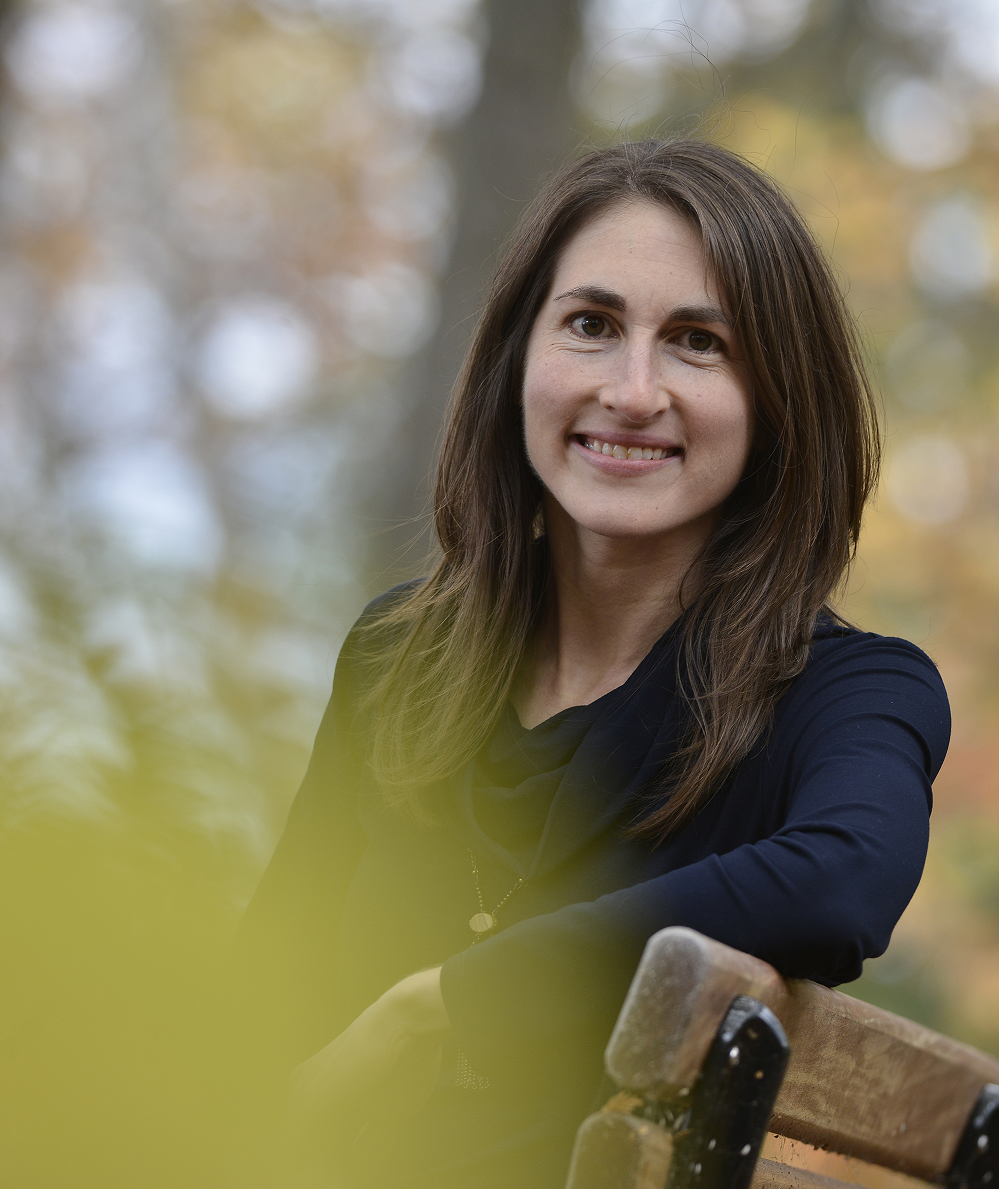 November is Fall Prevention Month and an opportune time to increase awareness of the significant impact that falls have on older adults, the factors that contribute to the risk of falling, and the ways falls can be prevented.
Falling remains the leading cause of injury-related emergency department visits, hospitalizations, and deaths among Canadians 65 years and older. Simcoe Muskoka is consistent with this, and the rates of fall-related emergency visits and deaths are significantly higher when compared to Ontario. Between 2014 and 2018, approximately 125 Simcoe Muskoka residents died annually from a fall, and more than 90 percent of those that died were aged 65 years and older.
As the number of older adults continues to increase in Canada, this problem will grow. Depending on the severity of injury, a fall for an older adult can also adversely affect their mobility and quality of life, often leading to decreased or lost independence.
The Public Health Agency of Canada estimated that in 2018 the annual direct cost of injury-causing falls among older Canadian adults was $5.6 billion. The financial and emotional burden of falls can be reduced by investing in evidence-based preventive interventions, such as those that focus on improving physical functioning, optimizing emotional well-being, and environmental safety. A multifaceted approach to fall prevention is needed due to the many factors that contribute to fall risk.
Several factors affecting the ability of an older adult to age well and enjoy good quality of life also influence their risk of falling. These can include aspects of physical health status such as balance, strength, vision, hearing, and oral health, as well as cognition, nutrition, social and emotional health, and the use of medications, alcohol, and other substances.
Social determinants of health, such as housing and food insecurity, adequate income, access to health care, and ageism also influence a person's general wellbeing and fall risk, specifically. For example, local emergency department visit rates remain highest among those living in areas with the greatest amount of material deprivation in Simcoe Muskoka.
A social determinant of health that can affect older adults specifically is ageism, a form of discrimination that leads to the unfair treatment of a person due to biases about their age. Age discrimination is a barrier to health and wellness for older adults. Ageism is associated with negative health outcomes, such as reduced life span, poverty and financial insecurity, poor health, and loss of self-esteem. Addressing ageism as a barrier to accessing health and social services is important at the community and broader societal level.
Environmental hazards are another major factor for fall risk that should be addressed. Resources like the Home Safety Checklist are available on the Simcoe Muskoka District Health Unit's website, and are important to help people identify areas in their home that could increase the risk of a fall, so they can take steps to make their spaces safer.
The most impactful strategy for fall prevention is to complement approaches like these that focus on individuals with multi-faceted approaches that involve communities. In recent years, the number of age-friendly communities (AFC) has grown nationally. Age-friendly communities are set up to help older adults live safely, enjoy good health and stay involved. To do this, they work to create age-friendly spaces in outdoor environments and public buildings. They also advocate for and address other aspects of life such as transportation, communication, housing, community supports, health services, civic and social participation, respect, and inclusion. The County of Simcoeand the District of Muskoka, as well as single and lower tier municipalities across the region, are engaging in this important work that invests in programming for older adults to optimize independence and improve overall health and wellness.
When it comes to fall prevention, everyone has a role to play. Most falls are predictable and can be prevented but it requires us as individuals and as a community to support people as they age because everyone deserves health and dignity.
For more information about fall prevention and optimal ageing, visit www.smdhu.org or contact Health Connection at 705-721-7520 or 1-877-721-7520, weekdays from 8:30 a.m. to 4:30 p.m.