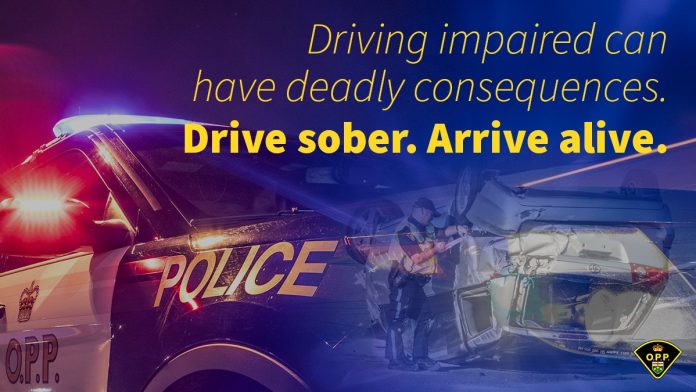 The Orillia OPP have arrested and charged a Waubaushene man with impaired driving following a traffic complaint from a local business in Orillia.
On May 23, 2022 shortly after 8:30 p.m, police received a call from a local business regarding a male who they believed was intoxicated, had just left their location in Orillia.
Officers quickly located the vehicle a short distance away, and upon speaking with the driver an impaired driving investigation was initiated. The driver was subsequently arrested and transported to the OPP detachment for further investigation.
As a result, Kenneth Burns, age 52 of Waubaushene, has been charged with operation while impaired and operation while impaired – blood alcohol concentration (80 plus)
The accused was released on an Appearance Notice and is set to appear on June 28, 2022, at the Ontario Court of Justice, Orillia. He was also issued a 90-day Administrative Driver's Licence Suspension and had his vehicle impounded.