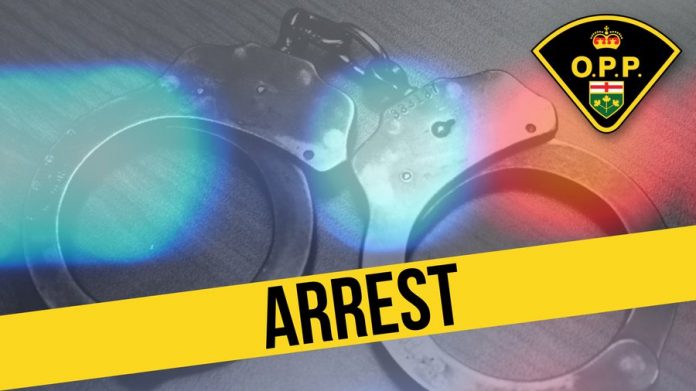 A Tiny Township resident has been charged in connection to a charity fraud investigation at the Kelly Shires Breast Cancer Foundation.
The Criminal Investigation Unit with the Suthern Georgian Bay OPP commenced an investigation in December, 2021. As a result of this investigation, Jennifer Weissflog, 57 years of Tiny Township has been charged with two counts of Fraud over $5,000.
The accused was released on an undertaking and is scheduled to appear in court on June 9, 2022.