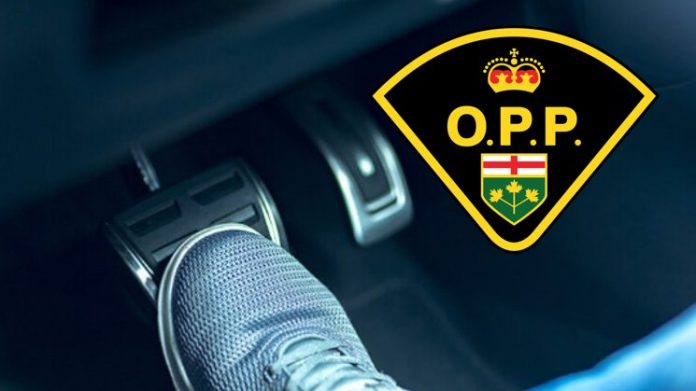 A video of a rude customer at the McDonald's Restaurant in Gravenhurst has results in the driver being charged with impaired driving.
Police say they were called to the Restaurant on Sunday night at 8 p.m to 1105 Bethune Drive South.
After speaking with the driver, police entered into a drinking and driving investigation. Police have charged 33-year-old Devin Paris of Gravenhurst with over 80.
The accused will appear in court on November 30th 2021.
"Shut your mouth" "Where is that idiot" can be heard in the video.  as well as an alleged racial slur.