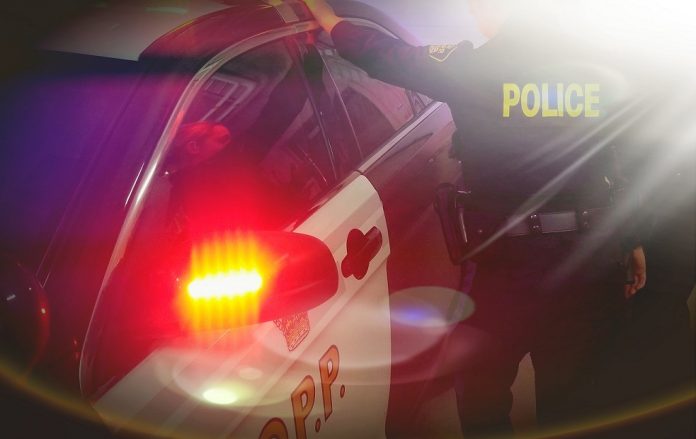 Bracebridge OPP say they are investigating multiple thefts that occurred in the industrial area of George Beard Lane in Gravenhurst.
On May 21, 2021 two suspects entered a locked and gated compound at Stevenson Plumbing and entered several vehicles. Unknown thieves made off with a variety of tools. Another business (Boat) is also a victim of theft from having two boat motors stolen. Extra patrols will be made in attempts to reduce the activity in the area.
Anyone with information is asked to please call Bracebridge OPP at (888) 310-1122 or call Crime Stoppers at 1-800-222-8477. You can submit your information online at www.crimestopperssdm.com if you have any information on this crime or any other crime. Crime Stoppers does not subscribe to call display and you will remain anonymous. Being anonymous, you will not testify in court and your information may lead to a cash reward of up to $2,000.