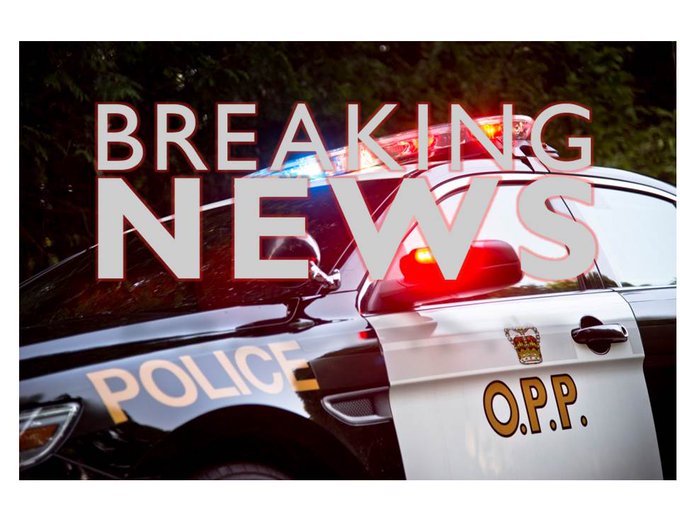 A delivery driver stopped at a home in Dwight on June 9 to make a delivery when all of the sudden things took a turn for the worse.
A witness said that the homeowner told the driver not to wear a mask and proceeded to throw objects through the driver's door. Police say the accused is charged with assault, assault with a weapon and mischief.
Local businesses owners say the driver is a hardworking guy and doesn't deserve to be treated this way. The driver went to hospital to be treated for arm injuries.
The name of the accused was not released. Police say the accused is to appear before the Ontario Court of Justice in Huntsville at a later date to answer to the charges.