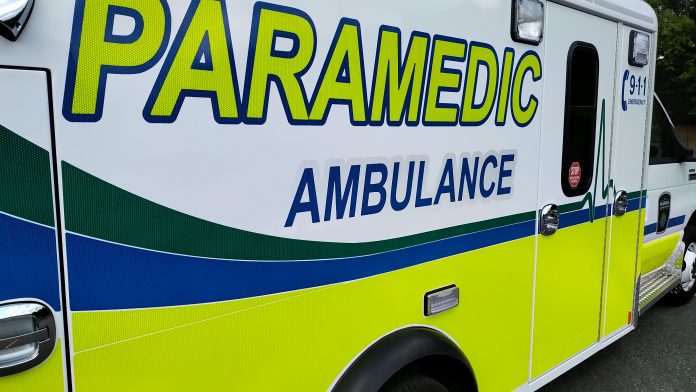 Huntsville OPP are investigating a serious two-vehicle collision involving a motorcycle in Huntsville.
On June 23, 2022, shortly after 8 p.m., Huntsville OPP, along with emergency services, responded to a two-vehicle collision involving a motorcycle and Sports Utility Vehicle (SUV) on Centre Street North near Dairy Lane. Both drivers were transported to hospital; the motorcyclist with serious life-threatening injuries.
Centre Street North between West Road and Dairy Lane will be closed for several hours as OPP Technical Collision Investigators and Reconstructionists complete their investigation.
Anyone who witnessed the collision and has not yet spoken with police is asked to call Huntsville OPP at 1-888-310-1122.