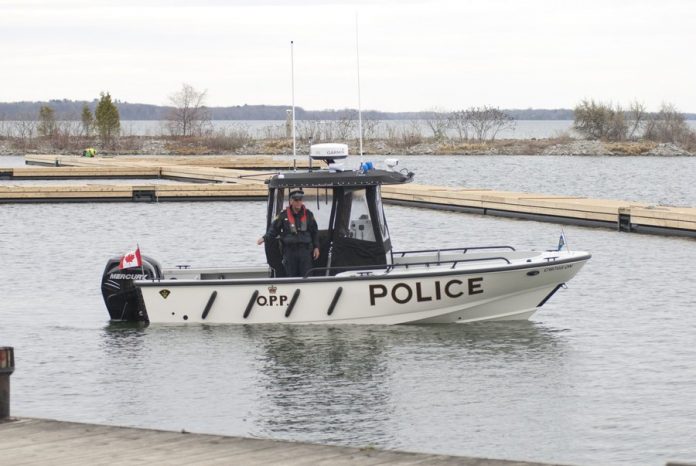 Bracebridge OPP officers were dispatched to attend an address on Mortimers Point Road in Muskoka Lakes Township this morning at 8:10 a.m. after a man was located, unresponsive, in the lake near his seasonal residence.
Officers, along with Muskoka Paramedics, the OPP Marine Unit and the OPP Underwater Search and Recovery Unit (USRU) attended and pulled the man from the water. Unfortunately life-saving efforts were unsuccessful. The death is not considered suspicious and a post mortem examination will take place in the coming days.
The person's identity is being withheld until next of kin are notified.