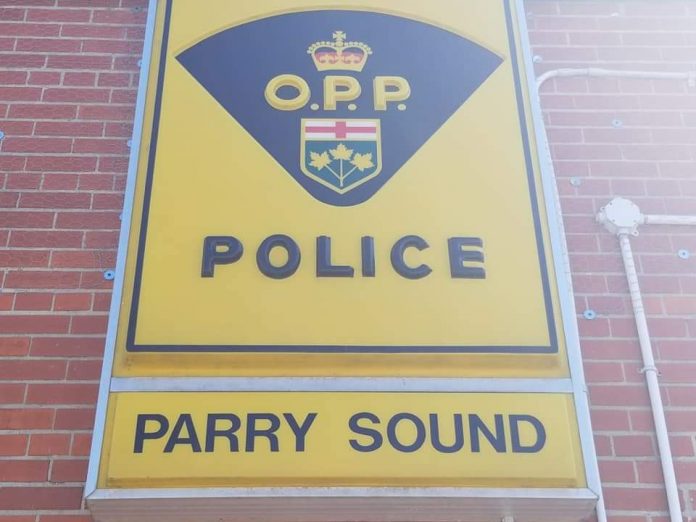 On January 11, 2021 at 7:00 a.m., West Parry Sound OPP responded to a local business reporting a theft of a cash donation box.
As a result of the investigation, 41-year-old Shawn Fisher of Parry Sound was arrested and charged with theft under $5,000, possession of property obtained by crime, possession of break-in instruments and fail to comply with probation order.
The accused is scheduled to appear in Parry Sound court on February 18, 2021.