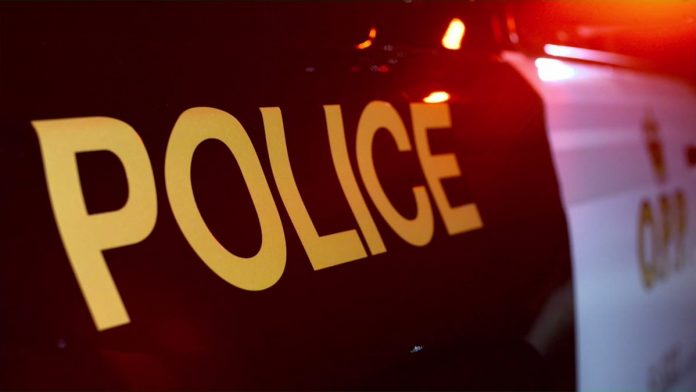 Members of the OPP Child Sexual Exploitation Unit assisted by the Technological Crime Unit and Bracebridge OPP Detachment have arrested and charged a Gravenhurst man following a child pornography investigation.
On November 15, 2016, the OPP Child Sexual Exploitation Unit, OPP Technological Crime Unit and the Bracebridge OPP Detachment  arrested a 38 year old male for possessing and accessing child pornography.
Police say the accused is Michael Gordon Addley, 38 years old, of Gravenhurst who is charged with three counts of Possession of Child Pornography and one count of Accessing Child Pornography.
A search warrant executed at the accused's Gravenhurst homr led to the seizure of four electronic devices for further forensic examination.
The accused has been held in custody pending a bail hearing on November 15, 2016 at in Bracebridge Court.
The OPP investigation is continuing.