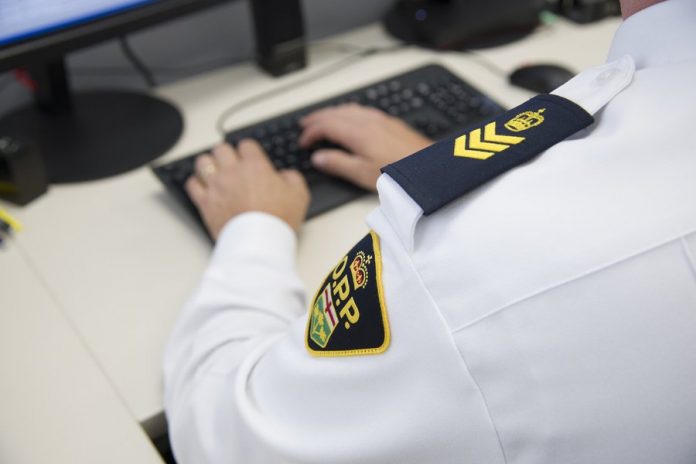 Bracebridge OPP along with the Muskoka Crime Unit has been investigating a number of individual concerns received from women in the community about a man who had approached them, and for a variety of reasons, made them uncomfortable, suspicious and/or fearful.
On May 13, 2022 officers arrested and charged 42 year-old David Haynes of Gravenhurst, ON with Criminal Harassment.
The accused was held in custody and will appear for a bail hearing in the Ontario Court of Justice in Bracebridge, ON on May 14, 2022 to answer to his charge.