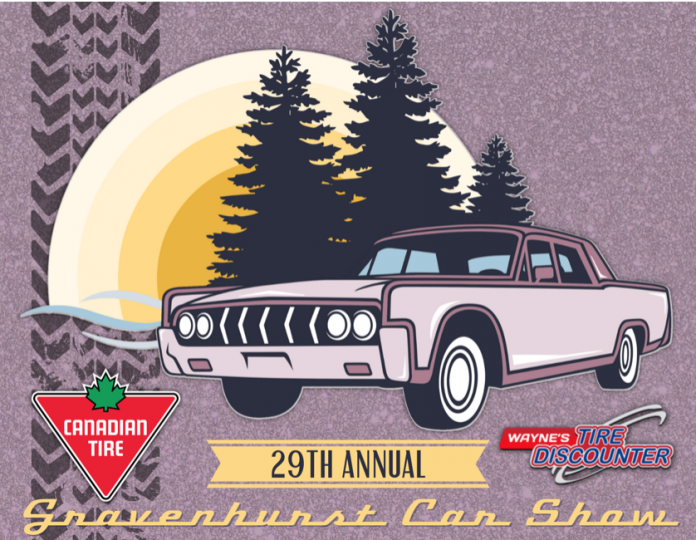 This year's Car Show is fast-approaching and organizers are putting out their last calls! The Car Show is a great way to get involved in the community, gain recognition for your business or simply just enjoy being part of a great day! With that being said, organizers are still looking for any last minute individuals or groups looking to participate:
VENDOR SPOTS are still available, deadline to apply is this FRIDAY, JUNE 10TH! ($100 Member Discount – $200 for non-members.)
 PRIZES: Donated prizes will be announced and raffled off throughout the day! If you or your business would like to donate a prize please get in touch by WEDNESDAY, JUNE 15TH! Organizers appreciate anything you have to offer and winners will too!
VOLUNTEERS: volunteers are needed on Friday, June 17th for park set-up and Saturday, June 18th for the event: working gates, helping with parking and traffic, completing registrations, helping with prizes, draws, and more! Volunteers will be fed and walking away with a free shirt!
CAR ENTHUSIASTS: Pre-Register your vehicle! Lots of vehicles have registered already and it helps organizers to know numbers in advance; if you're planning on bringing your car, please let organizers know.
Organizers would also like to thank all their sponsors for their time, energy, and support as events such as the Gravenhurst Car Show would not be possible without them.