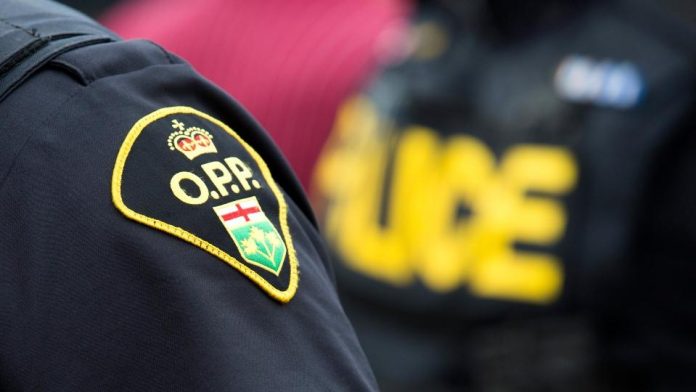 OPP investigators have identified the deceased as being the female passenger Brianne Thomson age 30 of Gore Bay.
The driver is a 26 year old male of Gore Bay, On who was treated for minor injuries at a Muskoka area hospital. The investigation continues into the cause of the crash which closed all northbound lanes of Highway 400 from 5:38 p.m. until 11:10 p.m. April 17, 2021.
All lanes have re-opened.