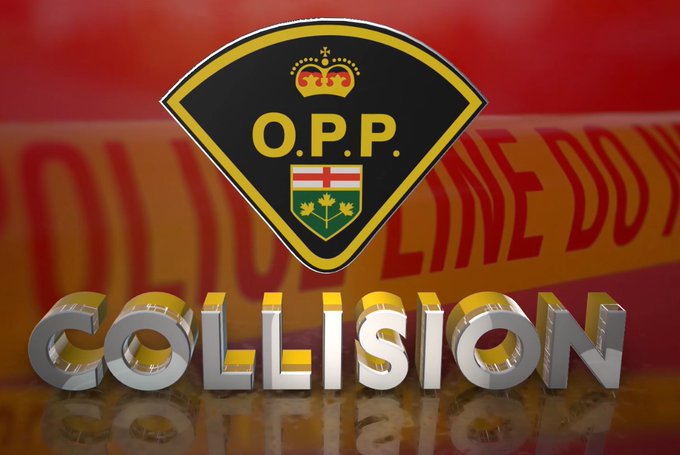 Members of the Southern Georgian Bay OPP along with Georgian Bay Fire Service and Muskoka Paramedic Service responded to a report at 5:38 p.m. April 17, 2021 of a lone north bound Highway 400 car into a rock face, one kilometre south of Cooked Bay Road.
The two occupants of the car were located at the scene and triaged by attending emergency services with a female occupant being pronounced deceased at the scene and a male occupant was transported to hospital for treatment of injuries sustained in the crash.
All north bound lanes of Highway 400 remained closed until approximately 11:00 p.m. while officers from the OPP Central Region Technical Traffic Investigations Unit (TTCI) conducted an on scene investigation into the cause of the crash.
Further information will be provided as it becomes available.