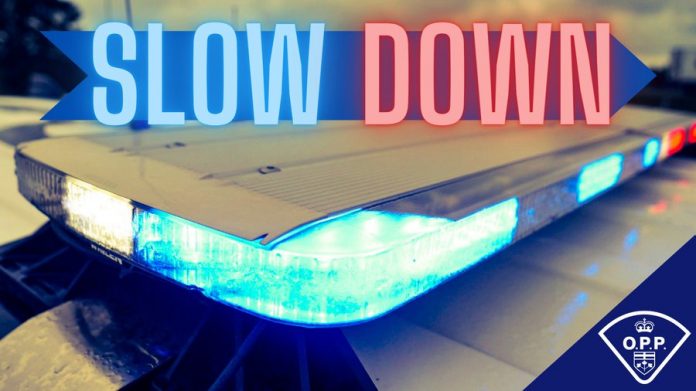 On Wednesday May 11, 2022 just after 10 p.m. a Bracebridge OPP officer was conducting speed enforcement on Muskoka Road 118 in Bracebridge, ON when he stopped a vehicle travelling in excess of the posted limit.
After a conversation with the driver subsequently arrested and charged 29-year-old Malcolm Bott of Fergus, ON with Operation While Impaired, Over 80 and Speeding.
He will appear in the Ontario Court of Justice in Bracebridge, ON on June 7, 2022 to answer to his charges. Furthermore, his driver's license has been suspended for 90 days and vehicle impounded.