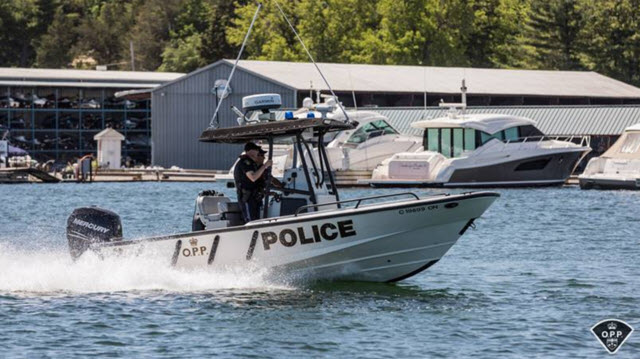 Almaguin Highlands OPP along with the OPP Technical Traffic Collision Investigators (TTCI) investigated a single vessel collision that occurred on Lake Cecebe on July 17, 2021 just before 2 p.m.
Police say the operator of the boat was thrown after losing control near the shore line.
The driver suffered serious injuries and was taken to hospital by Paramedics.
Police are continuing to investigate the collision.