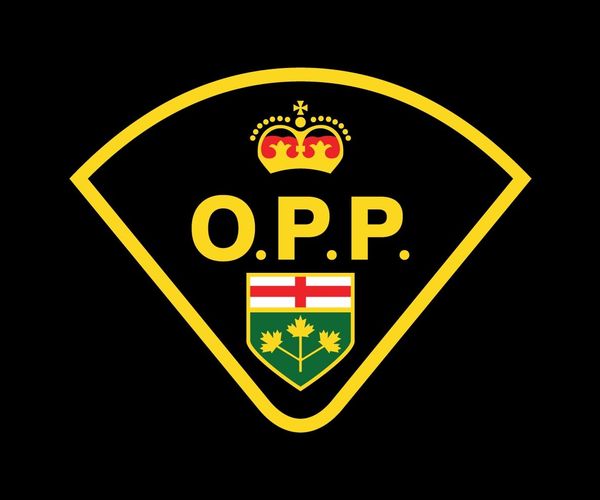 As a result of injuries sustained in the crash, the lone occupant Mary Fedoriw 83 years of Port Severn sadly passed away on June 19, 2021.
The previous story is below.
OPP Investigate Single Vehicle Rollover on Highway 400
Southern Georgian Bay OPP responded just after 12 p.m. June 7, 2021 to a single vehicle crash into the centre median of Highway 400 just north of Quarry Road in Tay Township. The involved south bound vehicle rolled when it entered the centre median trapping the lone female occupant and who was later extricated by Severn Township Fire Service, triaged by County of Simcoe Paramedic Services to Georgian Bay General Hospital and further transported to a Toronto area trauma hospital by Ornge for treatment of her injuries.
Scene investigators are being assisted by members of the OPP Central Region Traffic Investigations Unit (TTCI) into the cause of the crash which resulted in one Highway 400 north bound lane and all south bound lanes at Quarry Road to be closed for the duration of the investigation.
The investigation is ongoing and updates will be provided when they become available.