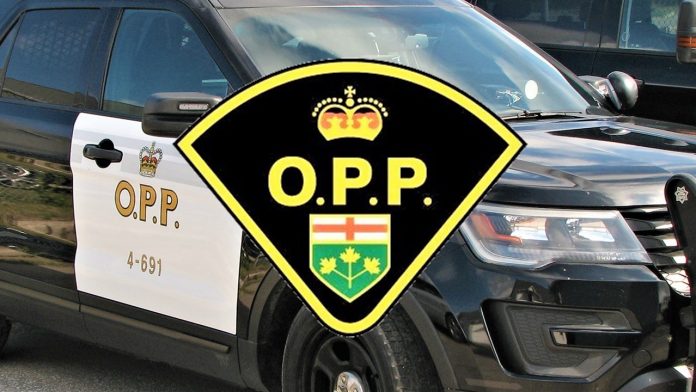 On Sunday May 8, 2022, at 5:20 p.m. Huntsville OPP responded quickly to a call for a robbery in progress at the Shell Gas Station on Main Street East in Huntsville.
Police located the suspect on Susan Street, town of Huntsville. After a brief interaction, officers arrested the suspect and seized $170 which was stolen in the robbery along with air pistol used in the robbery.
At the time of the arrest, Christopher Dinsmore was bound by two Probation Orders with the following condition, to keep the peace and be of good behaviour found in both.
Christopher Dinsmore (age 27) of Huntsville has been charged with the following:
Robbery using a firearm
Two counts of fail to comply with Probation Order
The accused is being held in custody and scheduled for a bail hearing on May 9, 2022 in the Ontario Court of Justice Muskoka.
Huntsville Man Charged For Multiple Break And Enters In The Town