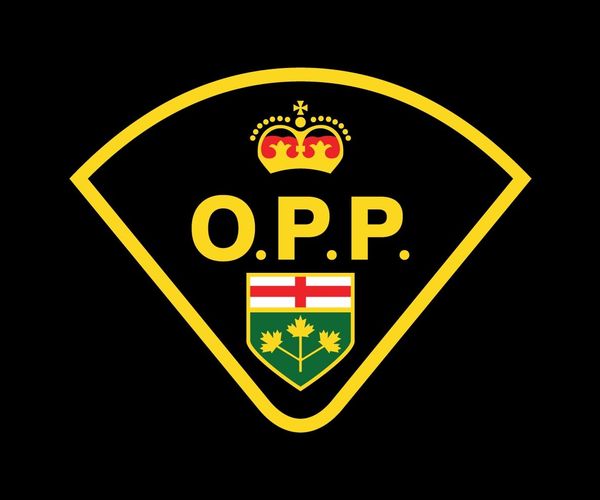 A Southern Georgian Bay OPP officer stopped a vehicle on Highway 400 near Port Severn at 7:50 p.m. April 3, 2021 for the offence of speeding.
Further investigation lead to a seizure of open liquor and the commencement of a drinking and driving investigation.
41-year-old Robert Wayne Harrison of Barrie has been charged with operation while impaired by alcohol and with operation while impaired- over 80 mg.
He was also charged with driving with open liquor and speeding.
The accused was released from custody to appear before the Ontario Court of Justice on April 15, 2021 in Midland.
The involved vehicle was towed and impounded for 7 days and the accused's driver's licence has been further suspended for 90 days under the conditions of the Administrative Drivers Licence Suspension (ADLS) .