The Town of Bracebridge recently handed out over $30,000 in festival and event funding to 13 organizations in Bracebridge through the Town's annual Event Tourism Grant Program.
Mayor Graydon Smith stressed the importance of festivals and events as a tourism driver for Bracebridge, "The Town's funding assists these events in attracting out of town visitors, enhancing their unique programming and leveraging other funding opportunities."
The Town made some changes to the Grant Program in the fall of 2015, which encouraged more sport tourism events to be attracted to the fund. This year, approximately half of the organizations awarded with funding are sport-oriented events.
Collectively, the awarded events attract approximately 25,000 people, many of which are out of town visitors using amenities such as accommodation, restaurants and shopping that in turn, drives spending into the local economy.
In addition to the Grants awarded this June, two additional Grants were given out in the winter of 2016 for the BIA's Fire and Ice Festival and Muskoka Limberettes Muskoka Classic Competition.
The Town of Bracebridge is committed to the importance of festivals and event, not only as a sign of a healthy and vibrant community, but also as an economic generator. For more information about the Town's Event Tourism Grants call 705-645-6319 ext. 261 or visit www.bracebridge.ca.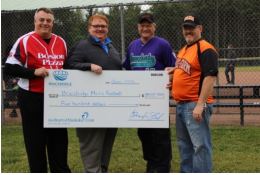 Bracebridge Men's Fastball
League Tournament, June 17 – 18, 2016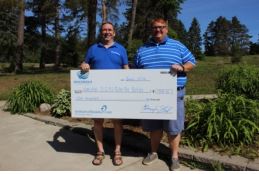 Habitat For Humanity Ontario Gateway North
Biking For Builds Fall Ride, Date: TBA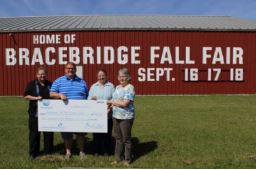 Bracebridge Agricultural Society
Bracebridge Fall Fair & Horse Show, Sep. 16 – 18, 2016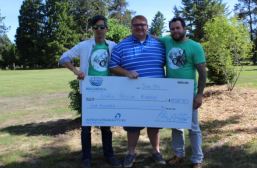 Griffin Pub and Events
Griffin SESSION Muskoka, July 30, 2016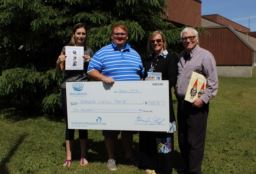 Muskoka Authors Association
NorthWords Literary Festival, Oct. 13 – 17, 2016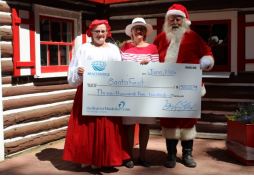 Bracebridge Chamber of Commerce / Santa's Village
SantaFest, July 9, 2016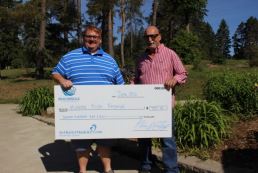 Muskoka Pride Community
Muskoka Pride Festival, July 15 – 24, 2016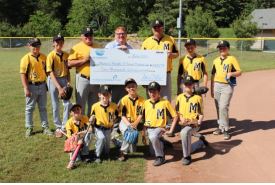 Muskoka Hornets Baseball Association
Muskoka Cup, July 1 – 3, July 22 – 24, 2016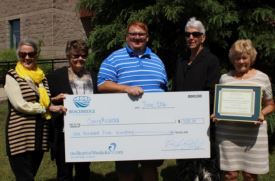 Muskoka Opera Festival Committee
OperaMuskoka, Aug. 23 – 25, 2016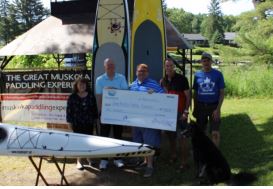 Great Muskoka Paddling Experience
Great Muskoka Paddling Experience, Oct. 8, 2016
www.muskokapaddlingexperience.com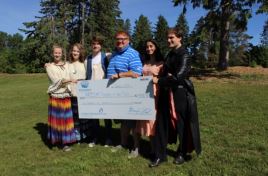 PRISM Theatre In The Park
Romeo and Juliet, Aug. 10 – 13, 16 – 18, 2016