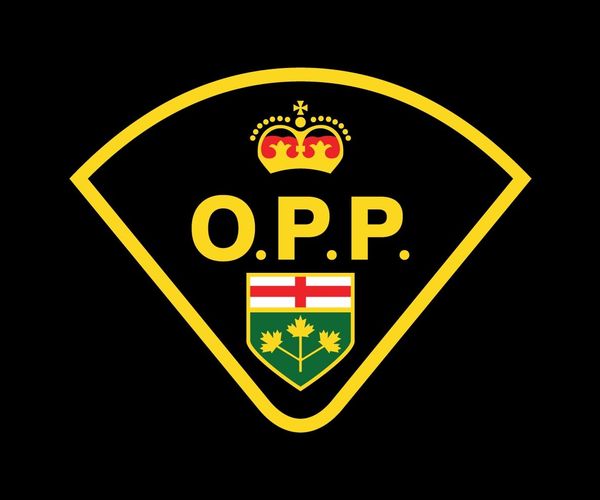 On June 15, 2021 at 1:29 p.m. James Bay OPP responded to a two vehicle collision on Highway 11, East of Smooth Rock Falls involving a Pickup Truck and a Utility Terrain Vehicle (UTV).
Members of the Cochrane OPP and Emergency Medical Services (EMS) attended the scene. The driver of the UTV, Nathan Reynolds, 27 years-old from Gravenhurst was pronounced deceased at the scene. The driver of the Pickup Truck was uninjured.
The North East Region OPP Traffic Incident Management and Enforcement Team (TIME), and the OPP Technical Collision Investigators (TCI) are continuing the investigation.
Further information will be released as it becomes available.