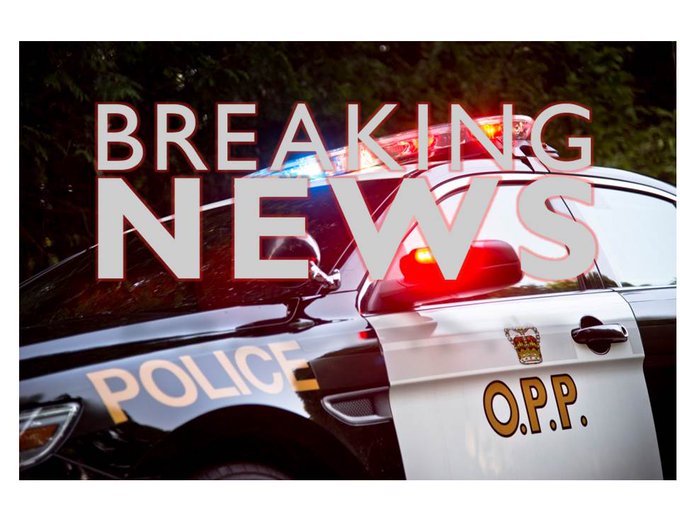 On June 7th, 2021 at 5:15 p.m., Almaguin Highlands OPP Crime Unit executed a Cannabis Act (CA) search warrant at a commercial building on Park Road.
Almaguin Highlands Crime Unit, the OPP – led Provincial Joint Force Cannabis Enforcement Team (PJFCET), OPP Northeast Region Community Street Crime Unit (CSCU) along with members of the Regional Support Team (RST) and the Provincial Asset Forfeiture Unit (PAFU), seized just under 5000 cannabis plants, over 200 pounds of processed cannabis, and marihuana processing equipment.
The total value of seized cannabis is estimated to be over $5 million dollars.
The following individuals are charged with: Unlawfully cultivate, propagate or harvest any cannabis plant at place that is not their dwelling house or to offer to do so and Possession of Cannabis for the purpose of distributing of the Cannabis Act
Zong Xiu Jiang, 35-years-old of Markham
Bingkun Gao, 29-years-old of Toronto
Zhwu Chen, 35-years-old of Markham
All three accused were released from police custody and is scheduled to appear at the Ontario Court of Justice on Thursday July 22, 2021 in Sundridge, Ontario.
The investigation is ongoing.
The PJFCET is responsible for enforcing the cannabis laws and investigating criminal enterprises that exploit or abuse the legal cannabis market.