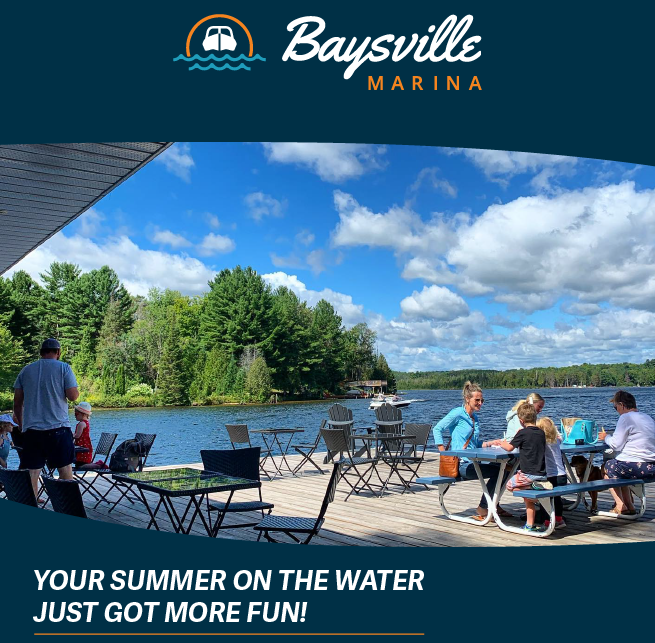 Your summer on the water just got more fun!
The team at Baysville Marina is looking for Waterfront Dock hands who are energetic, enjoy being on the water and love boating!
Duties include but are not limited to:
Assisting customers on the Gas Dock
Scooping ice cream
Making friends, memories & getting a great tan!
If you are interested and would like to join our Waterfront Dock Crew, send your resume to Brian Majury at bmajury@baysvillemarina.com
*** Know a family member or friend that would love this job? Baysville Marina is offering free gas for your boat for every referral that becomes a staff member! (conditions apply, please contact the marina for more information) ***
Find them at www.baysvillemarina.com or contact us at (705) 767-3323.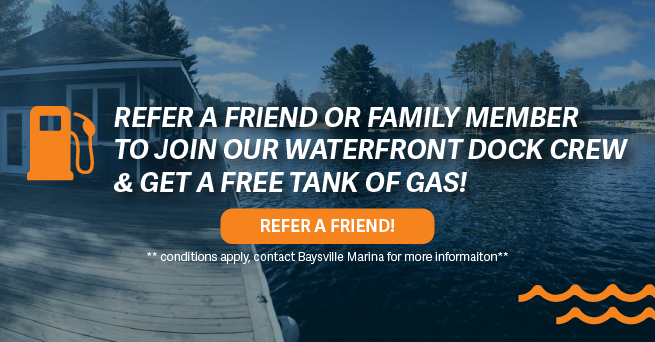 This post is sponsored by Baysville Marina.