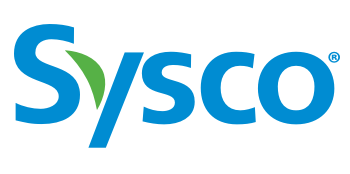 Sysco is recalling red onions imported from the USA from the marketplace due to possible Salmonella contamination. Consumers should not consume the recalled products described below or foods containing these raw red onions. Food service establishments, institutions, retailers, distributors and manufacturers should not serve, use, or sell the recalled products described below. These may also have been purchased from Sysco on-line or through various restaurant locations.

Sysco is recalling red onions in Western Canada through the following Sysco locations: Victoria, Vancouver, Kelowna, Calgary, Edmonton, Winnipeg and Regina. The Canadian Food Inspection Agency (CFIA) will continue its investigation into other possible importers and additional recalls may follow.

Recalled products
| Brand | Product | Size | Codes | Additional information |
| --- | --- | --- | --- | --- |
| IMPERIAL FRESH | Red Onions – Jumbo | 10 lb. | Product code 8399925 | All products imported since May 24, 2020 |
| IMPERIAL FRESH | Red Onions – Jumbo | 25 lb. | Product code 8313967 | All products imported since May 24, 2020 |
This recall was triggered by findings by the CFIA during its investigation into a foodborne illness outbreak. The CFIA is conducting a food safety investigation, which may lead to the recall of other products. If other high-risk products are recalled, the CFIA will notify the public through updated Food Recall Warnings.

The CFIA is verifying that industry is removing the recalled products from the marketplace.
The Public Health Agency of Canada is investigating an outbreak of human illness. Please refer to the Public Health Notice (https://www.canada.ca/en/public-health/services/public-health-notices/2020/outbreak-salmonella-infections-under-investigation.html) for further details on this active outbreak investigation.