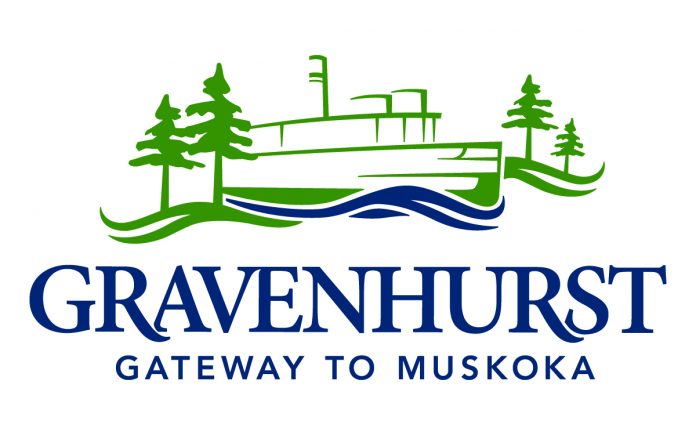 Whether you've lived on your street for years, just moved in, or are renting for the weekend, the Town of Gravenhurst asks you to consider yourself a neighbour to those around you.
Being a good neighbour means:
Being friendly and approachable
Working together to resolve issues
Keeping noise and music to a reasonable level
Parking in a respectful manner, and not on neighbouring properties
Keeping your property tidy, and free of garbage
Follow outdoor burning restrictions and Fire Danger ratings
If your neighbour or renter is not following Town by-laws, it is always best to talk to them directly for they may not be aware of the issue. If you have tried the friendly approach and it has not worked, you can approach the Town for assistance by submitting a concern online or calling the By-law Division directly at 705-687-3412 x 241.
If you require immediate assistance to deal with an issue not related to by-law or outside of by-law office hours, the Ontario Provincial Policeare available 24/7 by phone at 1-888-310-1122. In the event of an emergency, please call 9-1-1.
In order to promote being a good neighbour, the Town has created a number of resources at gravenhurst.ca/goodneighbour for you to use:
Electronic and digital brochures are available for landlords and renters that provide information on how to be a good neighbour.  These can be requested through the Good Neighbour portal
Neighbours and residents can find out more about working with short-term renters
Renters and landlords can stay up to date by using the Good Neighbour portal