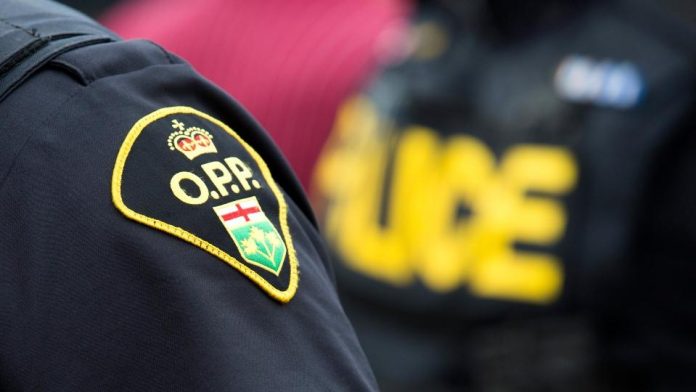 Bracebridge OPP officers responded to multiple complaints of thefts from motor vehicles during the morning hours of Thursday June 3, 2021 in the area of Phillip Street and First Street South in Gravenhurst, ON. Thanks to the information from witnesses, officers arrived and located the suspect several blocks away. Police have charged 31 year-old Nathan Werney with:
Theft Under $5,000 X 5
Fail to Comply with Probation
Possession of Property Obtained by Crime
He will appear in Bracebridge Court for a bail hearing on June 4, 2021.
Anyone with information is asked to please call Bracebridge OPP at (888)310-1122 or call Crime Stoppers at 1-800-222-8477. You can submit your information online at crimestopperssdm.com if you have any information on this crime or any other crime. Crime Stoppers does not subscribe to call display and you will remain anonymous. Being anonymous, you will not testify in court and your information may lead to a cash reward of up to $2,000.