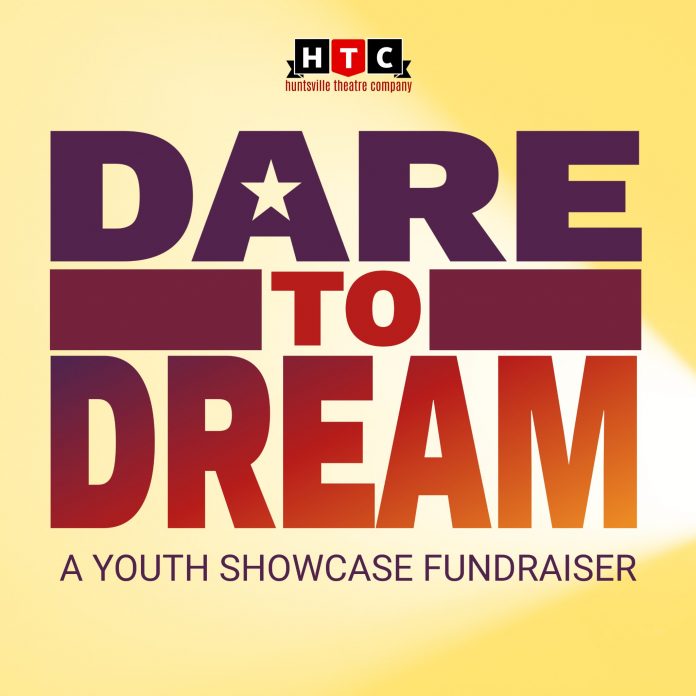 Come see Muskoka youth truly shine! The Huntsville Theatre Company (HTC) presents their Dare to Dream showcase!
Sponsored by MBRP and Armstrong Dodge, Dare to Dream is a youth showcase fundraiser to support HTC's Theatre is my Passion Program, which hasn't been available in three years due to the pandemic, and the HTC Scholarship. The afternoon starts off with a Pop Up Drama Camp in Partner's Hall where families can participate in improv games, face painting and more! Then young performers take to the Algonquin stage showcasing their many amazing skills with everything from singing to dancing to speed cubing!
Producer Lauren Rodrigues says it's vital to have these events where youth can show off what they've learned and all they've accomplished. "The pandemic took away so many opportunities from the youth in our community and we're beyond thrilled to give them this time on the stage to express themselves and truly shine!"
Hosted by Briar Summers and Josiah Murphy, performers include Isaac Leonard, Dahlia Liadis, Nylah Tovee, Claire Feltis, Jake Richter, Rowan Piche, Ella Stevenson, Andi Stevenson, Tiya Patel, Madison Searle, Gwynne Daynard and Addyson Wing.
"We encourage everyone to bring the entire family, try a taste of the theatrical life with our pop up camp and give your support to the youth of Muskoka as they take the stage once again," says Rodrigues.
Dare to Dream takes place Saturday, June 18 at the Algonquin Theatre (12 John Street). The pop up drama camp begins at 1 p.m. and the show starts at 2 p.m. Tickets are $20 for adults and $15 for youth and can be purchased at algonquintheatre.ca.