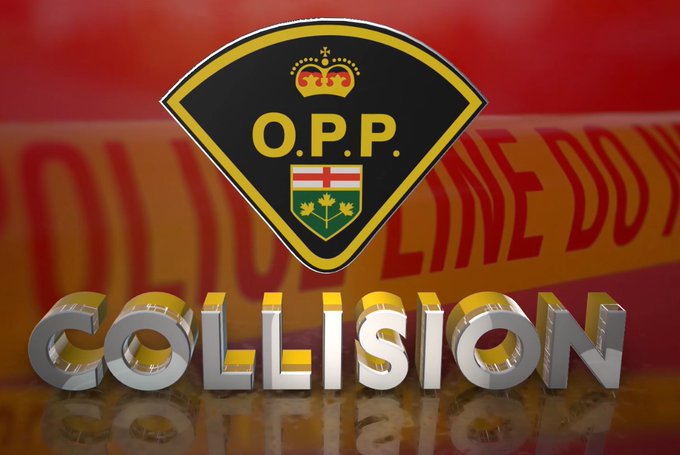 On Monday, April 11, 2022, just after 12 p.m. OPP responded to a two vehicle collision involving a pickup truck and a dump truck at the intersection at Highway 60, and Lake Dore Road in the Township of North Algona Wilberforce.
Police investigation has revealed the southbound driver of the pickup truck entered the intersection and was struck by the oncoming eastbound dump truck.
As a result of police investigation, the 20 year old driver of the pickup truck from Pembroke has been charged with Fail To Yield.
There were no reported injuries and no tow was required.
Anyone with information surrounding this collision is asked to contact the Killaloe OPP Detachment at 613-757-2600 or Crime Stoppers at 1-800-222-TIPS.