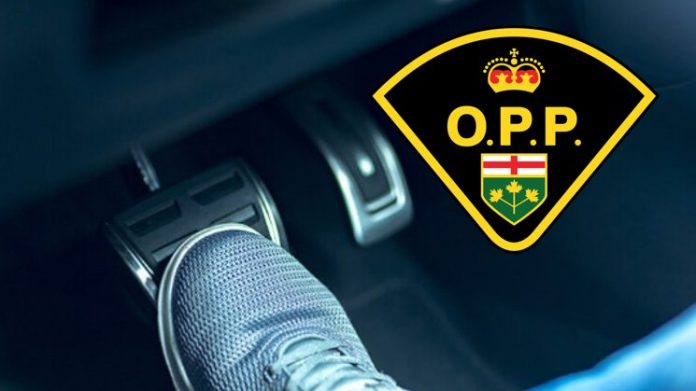 On Wednesday, March 9, 2022, at 12 p.m., Killaloe OPP responded to a single vehicle collision involving a pick-up truck on Highway 60, in Algonquin Provincial Park.
The driver of the pick-up truck suffered a loss of control and became stuck in a snowbank. As a result of police investigation, the 61-year old driver from Hastings Highlands has been charged with Careless Driving.
The defendant was issued a Provincial Offences Act notice. There were no reported injuries. A tow was required
In the event you are reporting an occurrence that does not require immediate police assistance, please call 1-888-310-1122. Should you wish to speak to someone at the Killaloe Detachment, contact 613-757-2600.