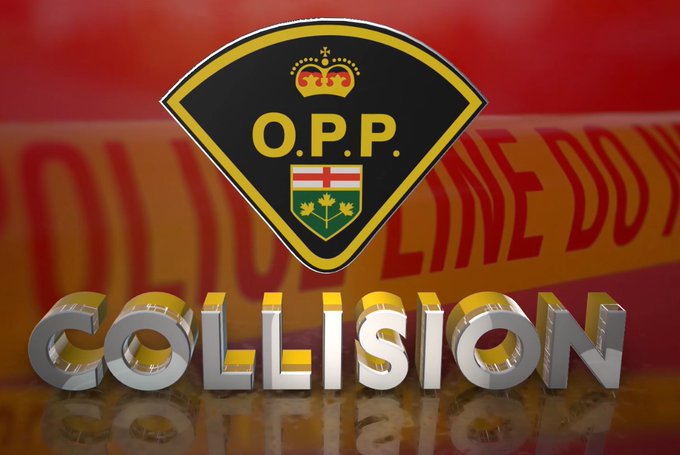 On Tuesday, June 8, 2021, at 5:10 p.m., Killaloe OPP responded to a single vehicle rollover collision involving a passenger car on Round Lake Road, near Mask Road, in the Township of Killaloe, Hagarty and Richards.
As a result of police investigation, the 29-year-old driver from Bracebridge was charged with Careless Driving.
Police did not release the name of the driver.
The defendant was issued a Provincial Offences Act notice. No injuries were reported. The vehicle was towed.