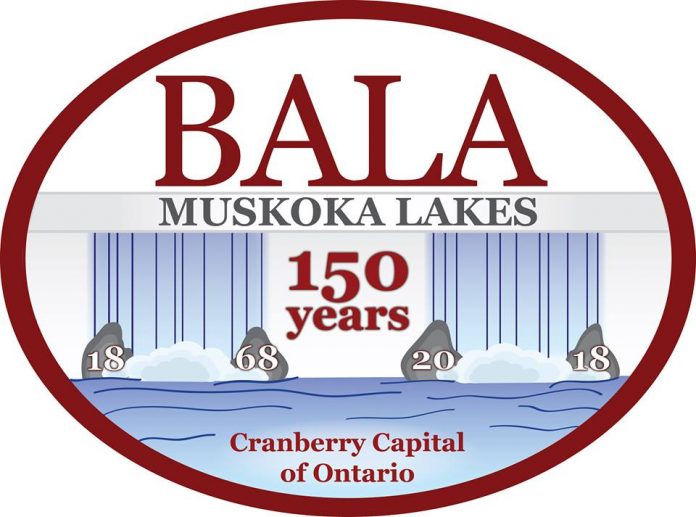 You're invited to Bala's 150th Big Birthday Bash on Saturday, July 21, 2018!
The event will start at 12:45 p.m. with a massive group photo right in front of the Bala Community Centre on Maple Street. The photo will be followed up with a family BBQ and a 150th birthday cake.
If you've lived here, cottaged, visited, enjoyed or just love Bala, you're invited to this Come Back to Bala Birthday Bash. For more information, visit www.bala150.com.
Photo Credit: bala150.com