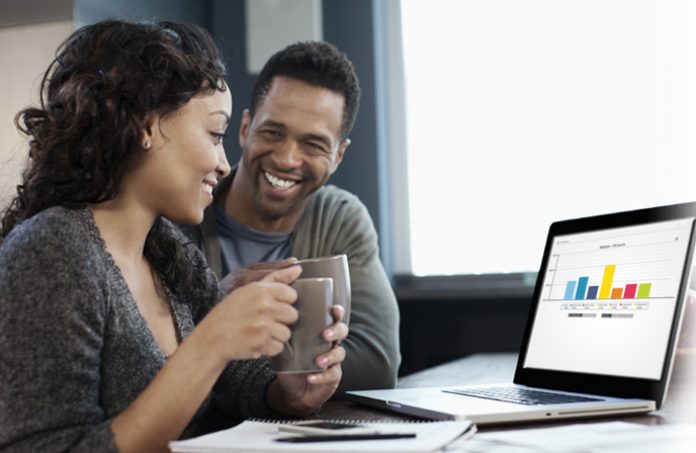 Control your home at any time, from anywhere!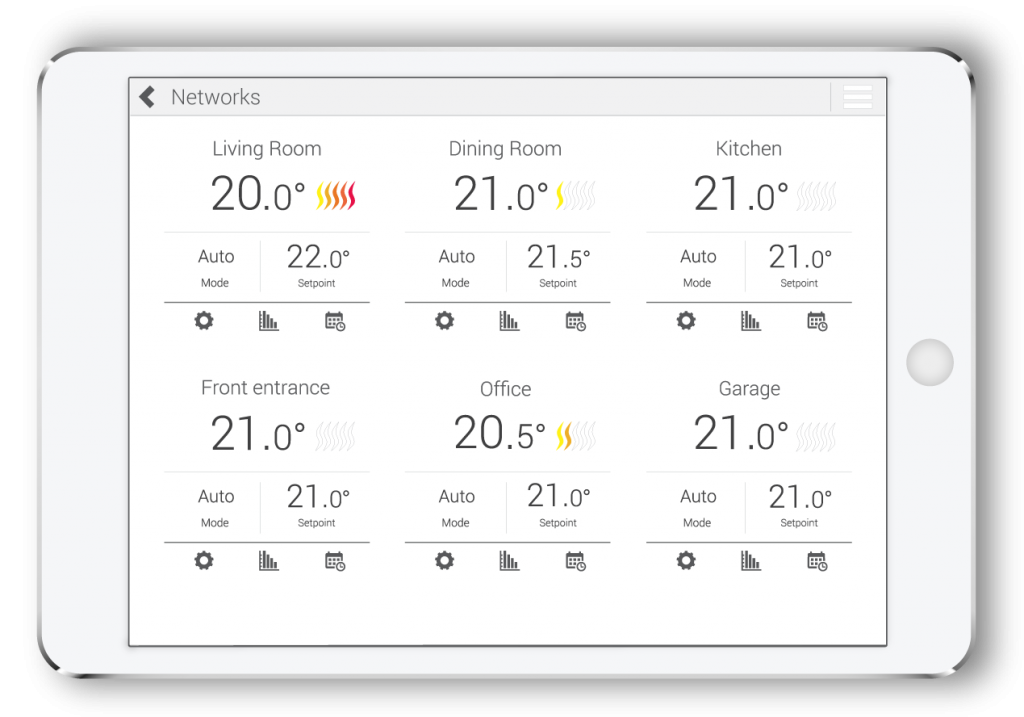 Sinopé Technologies is a manufacturer of electronic control products based in Canada.
In the past year, we launched two Web programmable thermostats (3000 and 4000 Watts) in order to optimize comfort and reduce energy consumption.
This technology is available to all consumers who own an electric heating system (baseboards, convectors, fan-forced convectors).
Ideal for cottages, our Web thermostats let you program up to 6 different periods per day, 7 days a week through the neviweb® platform, also developed by us. Easily programmable, it takes only a few seconds to set different programming periods and copy them to other devices.
You can access your neviweb® account from any mobile device or computer. Neviweb® is compatible with all operating systems (iOS, Android, PC or Mac). A demo version is available at demo.sinopetech.com.
Did you know that lowering your thermostats 3 degrees Celsius at night can help you save up to 5% on your electric bill? Don't let your devices work at full capacity all day long. Lower them when people are sleeping or when nobody's home.
Save time and energy by placing all your devices in "Away" mode in one simple operation to lower the temperature of your thermostats or place all your devices in "Present" mode to find a warm and comfortable home at your arrival.
You wish to have a better understanding of your energy consumption in order to make additional savings? Through neviweb®, you can generate consumption graphs associated to costs for each room or your entire home over a period of 24 hours or 30 days.
For now, neviweb® controls only electric heating, but many other control products will be integrated soon to the platform.
Innovation is at the heart of our work which allows our products to benefit from unrivaled energy efficiency and meet our customer's current and future needs.
We already have more than 1 million thermostats sold throughout North America.
For more info on our products, visit our website: sinopetech.com
The remote access requires an Internet connection and a Web interface (GT125). You can connect up to 250 neviweb® supported wireless devices to one Web interface (GT125).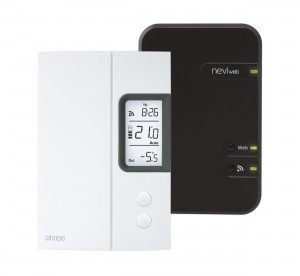 Neviweb® at a glance:
• Program or change the settings remotely
• View in real time, your home's room temperature
• Place the thermostat in "Away" mode by a single action
• Generate energy consumption reports
• Displays time and outdoor temperature
• Sends an automatic alarm email when the temperature is abnormal
The Muskoka411/Do Muskoka office located in Gravenhurst recently installed a Sinopé thermostat.  Staff can confirm that the unit is easy to install and uses user friendly apps & software for your phone, tablet or laptop that make using the technology a snap for anyone.
"With the skyrocketing cost of electricity consumers need to be able to control their energy usage.  We have found that the Sinopé thermostat allows us to do just that. We are extremely happy with how our thermostat allows us to control our office even remotely." Stefan Ottenbrite, President of Muskoka411/ Do Muskoka
Click to  Purchase