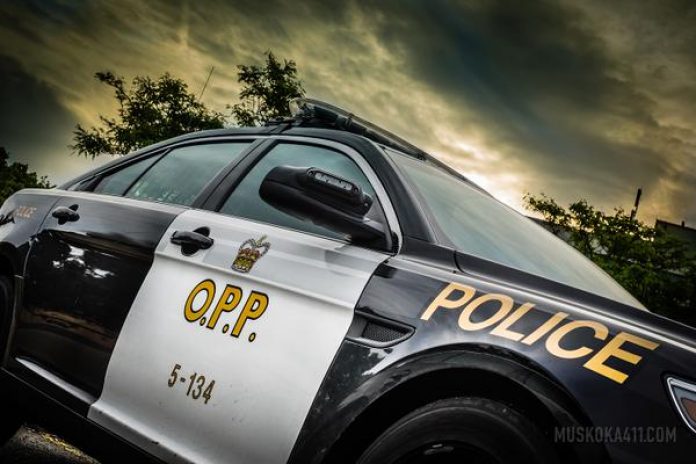 With winter fast approaching the Ontario Provincial Police (OPP) would like to provide drivers with a few winter driving reminders.
Over this past weekend from Friday November 20 to Sunday November 22 we saw an accumulation of snow in our area. Over this period of time, the OPP responded to 19 motor vehicle collisions. Of these collisions, eight resulted in property damage, one in personal injury and ten were vehicles into the ditch. With winter upon us, the OPP would like to remind motorists of some important tips when driving during winter weather.
Drivers are asked to:
Stay alert: Weather conditions can change quickly, placing extra demands on your vehicle and your driving skills. Keep your focus on the road and on other vehicles. Eliminate all distractions and make sure you are well rested.
Slow down: Always drive according to weather conditions. Keep a safe distance between you and the vehicle in front of you to avoid having to brake suddenly on a slippery surface.
Stay in control: Make sure you know how to handle your vehicle in all weather conditions.