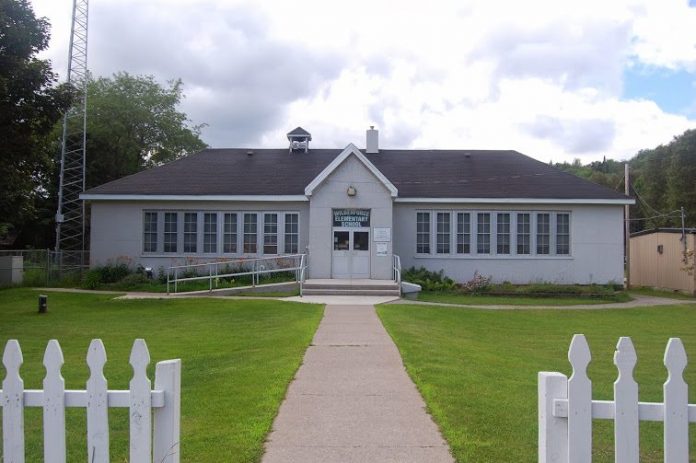 Wilberforce Elementary School is one of TLDSB's smallest schools, and is nestled among the outskirts of the Haliburton Highlands area. With a school population of less than 100 students, it's amazing to see how the children are connecting with their greater community.
The school has a number of impressive projects on the go this year, including their Me to We team. Over Christmas, the team advertised, collected, and shopped for toys on the weekends, with the intent of distributing the donations to children in need. The students raised enough money to purchase over 200 toys through announcements at school and on the radio, with donation boxes at concerts, and hand-made posters which hung in local stores and retirement homes.
The WE Group delivered their donations to various womens' shelters in Toronto, after the local hospital felt the donation far surpassed their needs.
Other accomplishments include a grade 8 student placing 2nd at the provincial level for the Legion Remembrance Content. She had wrote an essay on PTSD. Two grade 8 students have also completed all levels of the Canadian Youth Curling Program – and went to compete at the Provincial Qualifiers. A student leadership team has also been spearheading a number of projects in the school, which include Pink Shirt Day, Coding, and assemblies.
Way to go Wilberforce! A small but mighty school with heart!