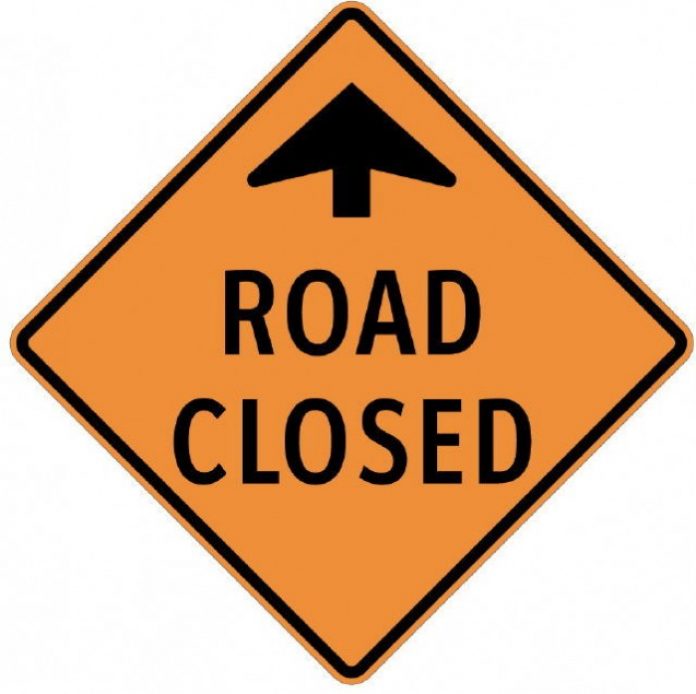 Bracebridge residents are advised that as a result of geotechnical soil investigation delays, closure of the Stephenson Road No. 1 East Bridge between River Valley Drive and Balsam Chutes to vehicular traffic will be extended to Tuesday, February 23 and Wednesday, February 24 from 8:00 a.m. to 5:00 p.m.
The Town of Bracebridge has retained the services of D.M. Wills Associates Ltd. who are undertaking geotechnical investigations for bridge replacement that is scheduled for this year.
Residents of River Valley Drive who wish to drive from their homes amid daylight hours during the bridge closure will be required to park their vehicles on Stephenson Road No. 1 East on the east side of the bridge by 8:00 a.m. A vehicle will be available on the west side of the bridge during the closure to transport residents between their homes and the bridge, if requested.
Stephenson Road No. 1 East between Arrow Ridge and River Valley Drive will be also closed during the bridge investigation in order to prevent the passage of transient vehicles wishing to cross the bridge.
Emergency Services will be maintained during the bridge closure.
The Town apologizes for any inconvenience and thanks you for your continued patience.