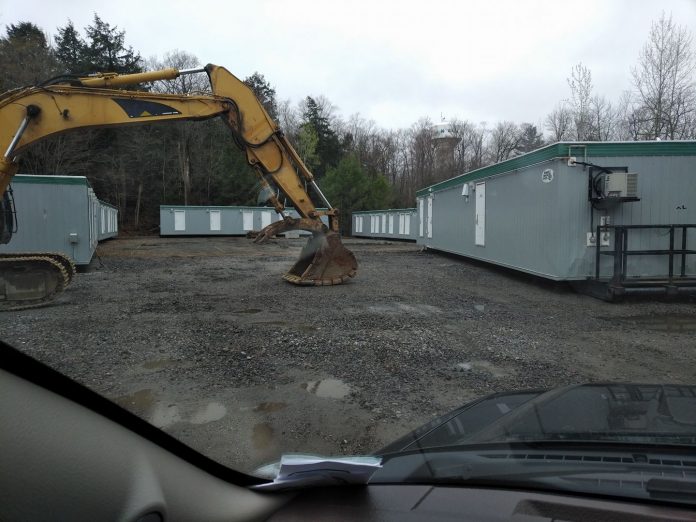 JW Marriott The Rosseau are the owners of the Bala Bay Hostel, formerly known as the Bala Bay Inn, who have placed trailers in the parking lot for staff housing to accommodate 80-100 staff members.
According to the Township of Muskoka Lakes, no approvals have been granted for the development at the Bala Bay Inn property. A site plan application has been submitted by the owners to permit the module units and it will be presented to council at their May 17th meeting.
"Staff is of the opinion that the development does not comply with zoning bylaw 2014-14 and is not recommending that a decision be made on the application." Says David Pink, Director of Planning with the Township of Muskoka Lakes.
The arrival of the trailers has left local residents and business owners wondering how they could have ended up there without the approval of council.
"Clearly the Marriott Hotel and the contractor do not care about the process and that if council does not approve this plan, then what happens?" Says local business owner and resident Martin Ford.
We will keep you posted.