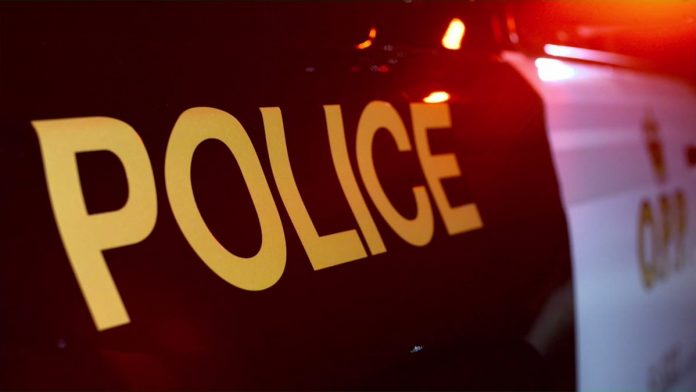 Police have arrested two Gravenhurst men after they attempted to break into a residence on Bay Street early Saturday morning.
Bracebridge OPP officers were dispatched to an apartment in Gravenhurst in the early morning hours of September 9, 2017 in response to a reported home invasion. Police say the resident described that one man first came to the apartment at 2:30 a.m. but was chased away. He then returned with another man around 4:45 a.m. and tried to enter the residence again. They were again confronted by the resident and ultimately fled the area. No one was injured during the interaction.
As a result of their investigation, police located and charged both 28 year-old Nathan Werney and 27 year-old Eric Paulette with conspiracy to commit an indictable offense, disguise with intent, break and enter a place with intent to commit an indictable offense, possession of a weapon for a dangerous purpose and robbery with violence.
They were held in custody and will appear in court in Bracebridge on September 12, 2017.