Turtle Jack's Muskoka Grill invites everyone to celebrate their 25th Anniversary this year. Since they first opened their doors back in 1992, Turtle Jack's has continued to grow with 17 locations across Ontario. The driving force behind the restaurants' success remains the same – a premium restaurant offering delicious, fresh food served with the same fun, relaxed hospitality that you enjoy at the cottage with family and friends.
"While the spirit of Turtle Jack's remains the same, that doesn't mean that our restaurants have." says Clark Lishman son of the founder and current COO. "Our 25th Anniversary not only commemorates where we've come from, but also points to what we'll do in the future. As communities grow and evolve across the province, we change with them. This year for example we are responding to our communities' changing needs, by opening three new Turtle Jack locations, in Toronto, Mississauga and Hamilton. We're also redesigning our restaurant interiors to ensure that they retain the relaxed cottagey feel that inspired and excited us 25 years ago."
The three restaurants that Turtle Jack's will be opening in 2017 are at Erin Mills Town Centre, Mississauga (relocating from Meadowvale), Dixon Road (near Toronto Pearson Airport) and Winona Crossing, Hamilton.
"One of our slogans is Fresh since 1992," says Somer Mullins, VP of Marketing. "But, it's so much more than a slogan, it impacts everything we do. We want to use the same quality of ingredients that your mother or grandmother would have used 25 years ago – Fresh, Local and Natural. More and more of our ingredients are sourced from local or sustainable sources, our chicken doesn't have antibiotics, we use cage-free eggs. Just as importantly, we combine all these ingredients into great tasting menu items that complement our relaxed environment."
Clark Lishman sums it up, "We've already had 25 years of success. In the next 25 years, we'll continue to be true to our values, but we'll also be innovative and energetic in everything we do. It's just the start!"
The Muskoka Grill in the Turtle Jacks name rings true with its brand at the seasonal location in Port Carling.  This location also serves as the Marketing Centre for the chain of restaurants.  Due to building and water restrictions, the restaurant is not able to operate twelve months of the year in Port Carling.  During a phone interview with CEO Clark Lishman he told Muskoka411 that 'absolutely he would love to open 12 months of the year'.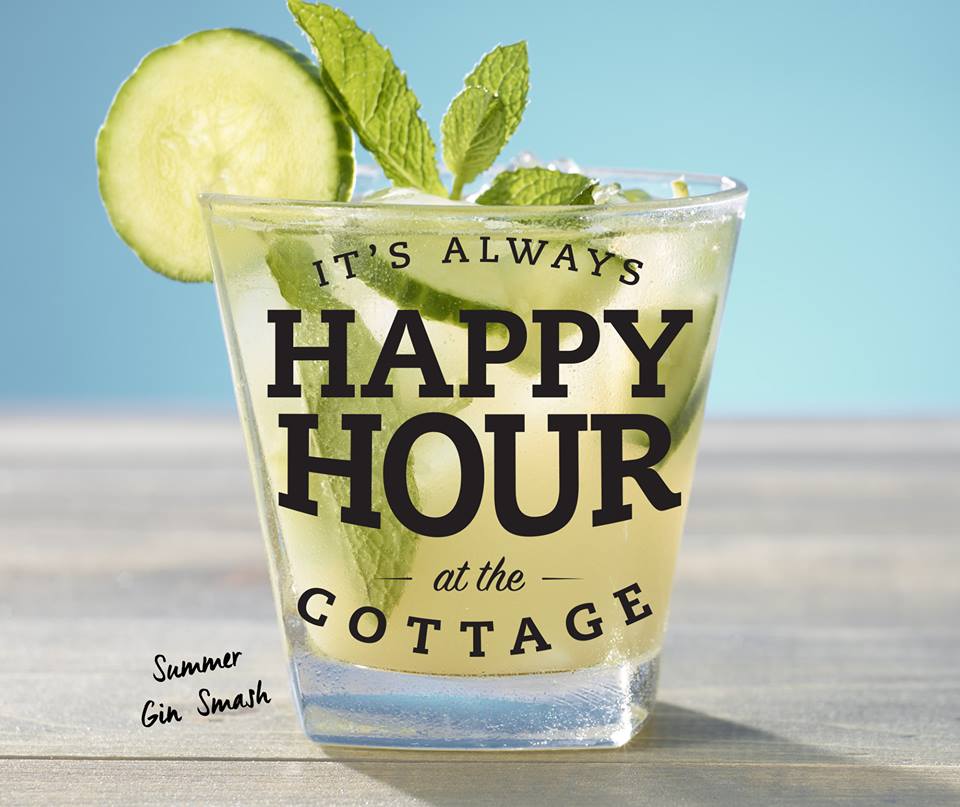 Clark Lishman hinted at the idea of a Coop Wicked Chicken (thecoop.ca) location coming to Port Carling but was unable to find a suitable location and negotiate a deal this year. Lishman went on to say a location for this franchise could happen in the near future.
Housing for staff employed at Turtle Jacks Muskoka Grill was a challenge for the Port Carling seasonal location, but with the right partners and accommodations in place Lishman and his team have solved that issue.
Lishman admitted that he loves the success of the Port Carling location; one day of sales at the Port Carling restaurant is equal to one week of sales at any other Turtle Jacks location.
For Turtle Jack's 25th Anniversary locations and details please visit https://turtlejacks.com/turtle-jacks-25th-anniversary/