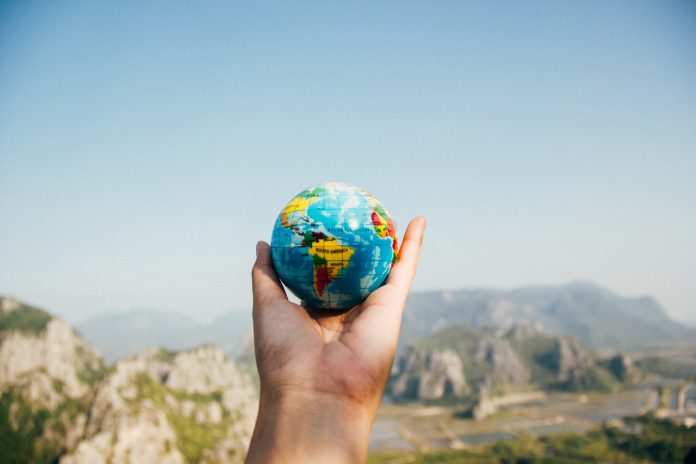 The Town of Huntsville along with the Huntsville Public Library has announced a week of activities for the town's annual Earth Week celebration from April 22 to 27.
Earth Day has taken place on April 22 every year since 1970 and each year, the town joins in with a week-long celebration. The celebration is organized by the library along with other community partners and offers a number of free, family friendly programs. Workshops are structured around waste reduction, particularly reducing single-use plastics and growing your own food. Events also include crafting activities, a film screening, tree planting and more. Events will take place at locations around Huntsville and the week will finish with the third annual Seedy Saturday at the library on April 27 from noon to 3 p.m.
Seedy Saturday is an event that happens all over the world and the Huntsville event was planned in partnership with Eat Local Muskoka. It gives locals the chance to join a community seed swap, check out local seed and produce vendors, ask the Horticulture Society questions and get all the tools needed for the spring gardening. There will be free samples, seed giveaways and seedlings for sale.
Seedy Saturday will also feature two educational speakers. Representatives from Four Season Greens, a greens delivery service, will talk about about hydroponics at noon while the Northern Air Plants team will talk about how to get tend to your own air plants at 2 p.m.
To find out more about Earth Day activities in Huntsville, see the full schedule here.