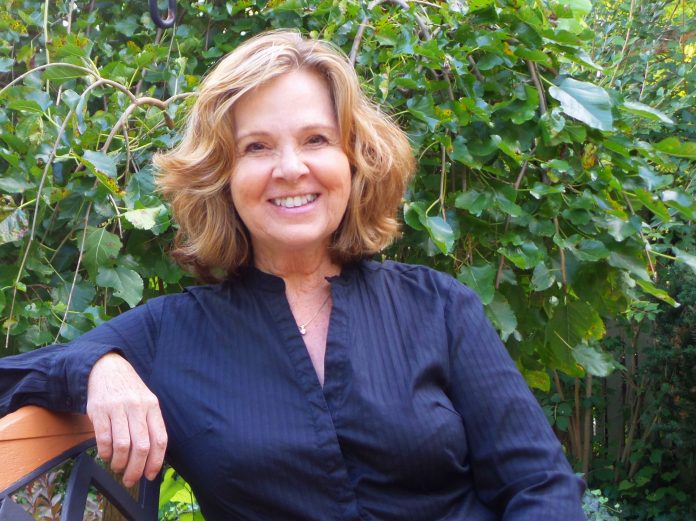 On Saturday, April 8, from 9:30 am to 1:00 pm, Muskoka Authors Association presents the long-awaited workshop, Spit and Polish: Self-Editing, with Editor, Allyson Latta. More than ever in today's competitive publishing world, errors and inconsistencies in submitted work may diminish a writer's credibility and result in rejection. Fine-tuning through editing can take writing from good to great. The workshop will stress the importance of ensuring a manuscript is the best it can be. Through discussion, exercises, and checklists, this workshop explores and demystifies the process. What do professional editors know that you don't (but will)? What five fixes can make the biggest difference to your work? How can you untangle and organize editing tasks?
Allyson Latta has edited bestselling adult and young-adult fiction and creative nonfiction books by many of Canada's most respected authors. A number have earned national awards, including the Scotiabank Giller Prize, Rogers Writers' Trust Fiction Prize, and Governor General's Literary Awards, and outside Canada, the Commonwealth Writers' Prize and Jamaican National Book Awards. She holds degrees in Psychology and Journalism, has been an editor and staff writer for newspapers and magazines, a freelance writer in Canada and Japan, and a media relations coordinator for Queen's University and University of Toronto. She teaches creative writing for University of Toronto's School of Continuing Studies and has led workshops on writing and editing in Canada as well as abroad, mostly recently in Mexico, Costa Rica, and England. In 2012, The Writer magazine named Latta's website, Memories into Story, one of its sixteen favourite sites for writers.
The Spit and Polish: Self-Editing workshop fee is $25 for members of Muskoka Authors Association, $50 for non-members. Doors open at 9:00 am for registration and coffee.
The Spit and Polish Workshop will be held at The Residences on McMurray, 28 McMurray Street, Bracebridge. To register for this event, or for more information, contact David at 705-999-1313 or email david.patterson@alumni.utoronto.ca. Payment may be made in advance via cheque to Muskoka Authors Association, 3 Manitoba Street, Bracebridge, ON P1L 1S4 or payment by cheque or cash at the door.