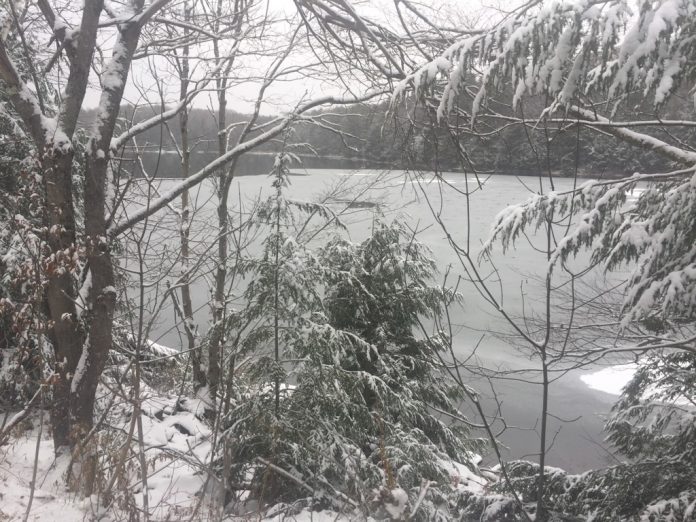 The Snow squall watch in continues for
Bracebridge – Gravenhurst
Huntsville – Baysville
Port Carling – Port Severn – Haliburton – Miden
Town of Parry Sound – Rosseau – Killbear Park
A period of near whiteout conditions possible Thursday.
A cold front is expected to move through the regions from north to south Thursday. This will bring the threat for a period of near whiteout conditions in snow and blowing snow off northern Lake Huron and Georgian Bay Thursday morning or early afternoon, and off southern Georgian Bay by mid afternoon.
Snow squalls cause weather conditions to vary considerably; changes from clear skies to heavy snow within just a few kilometres are common. Travel may be hazardous due to sudden changes in the weather. Visibility may be significantly and suddenly reduced to near zero.
Muskoka411 will have live traffic and weather updates on our social channels Presented By Baseline Towing & Heavy Recovery Call (705) 788-3912