Thousands of visitors flocked to Bala this past weekend for the annual Bala Cranberry Festival.
The weekend saw a mix of warm and cold weather but thankfully for many, no rain beyond a brief downpour Friday.
Organizers say the event was a great success with the midway and tours of the cranberry marshes proving to be some of the great highlights once again.
Below is a gallery of some of our favorite shots from throughout the weekend:
(click on photo to see larger version)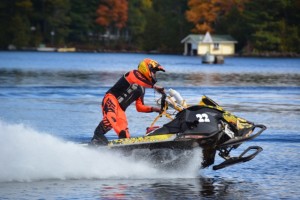 Watercross action on the lake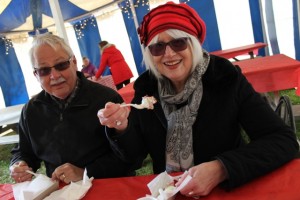 Delicious cranberry crepes!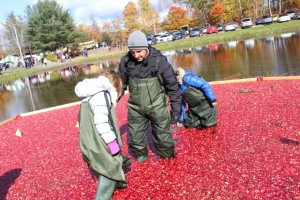 Wading in the cranberry marsh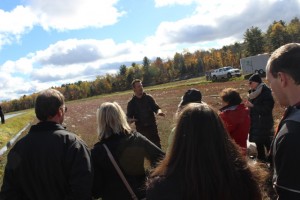 Tours at Johnston's Cranberry Marsh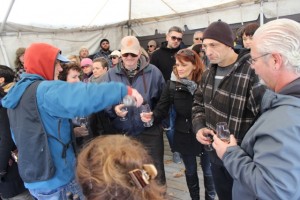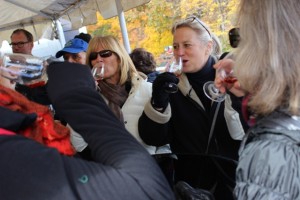 Cranberry ice wine tasting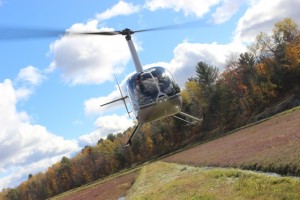 Helicopter rides over the cranberry marshes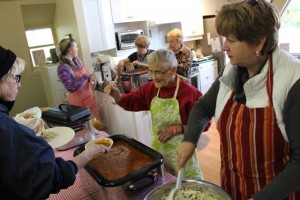 Chili served up at the Bala United Church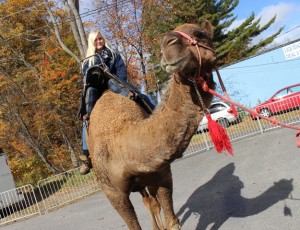 Todd the camel providing rides via Bowmanville Zoo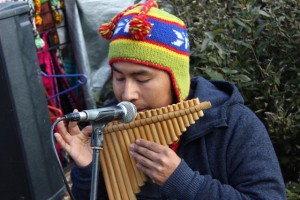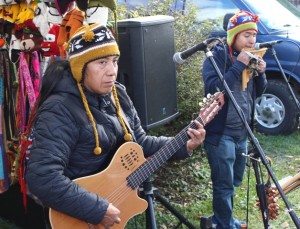 Flute and guitar music along Hwy 169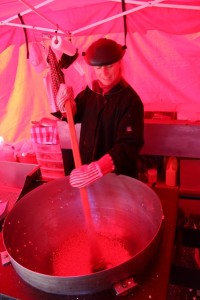 Get your kettle corn here!
Perusing the produce stalls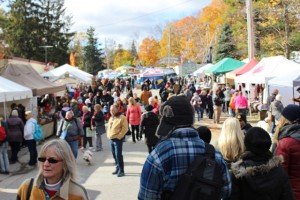 Large crowds flock to the midway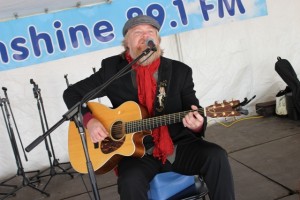 Local musician Sean Cotton sings some Blue Rodeo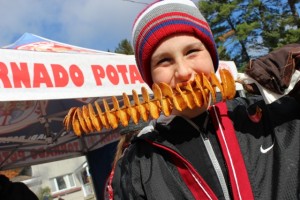 Brick from Orillia enjoys a Tornado Potato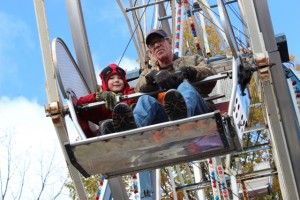 Ferris Wheel at the Midway attracts young and old alike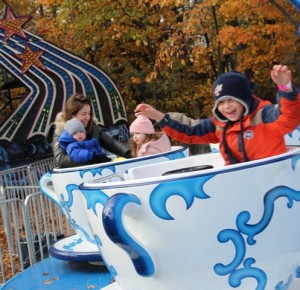 Teacup Madness in full swing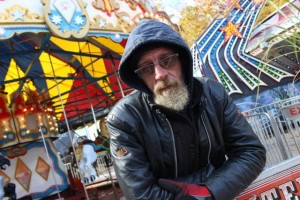 Carousel Horse ride operator Paul checks out the scene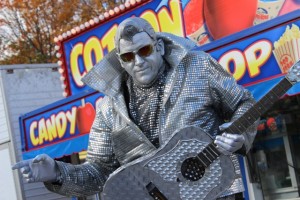 Silver Elvis wows the crowds at the Midway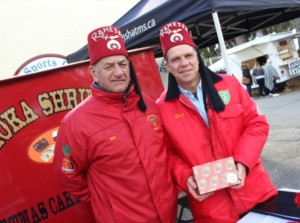 Muskoka Shrine Club members sell their delicious Christmas cake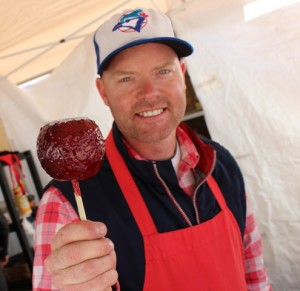 Ed serves up a sumptuous candied apple
(Photos by Matt Sitler)