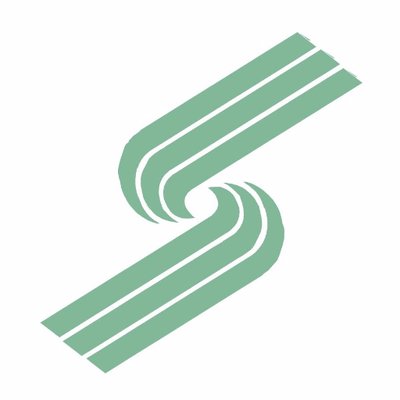 Swift River Energy, the company responsible for building a hydro plant at the Bala Falls has released the agenda for the construction meeting on September 21st, 2017. The meeting is open to the public and a large crowd is expected. Muskoka411 suggested the meeting take place between the Victoria Day long weekend and the Labour Day long weekend when seasonal residents and business owners could attend.
Two important topics are public safety and benefits to the community the project has.
Below is a copy of the agenda that the company has released.
NOTICE OF CONSTRUCTION MEETING
by Swift River Energy Limited., as general partner of Swift River LP
……………………………………………………………………………………………………………………………………………………………………………………………
Project Name: North Bala Small Hydro Project
Project Location: Bala, ON
Dated at: Town of Muskoka Lakes on the 12th day of September 2017
Meeting:
Thursday Sep. 21, 2017
6-8 pm
Bala Community Center
1008 Maple Avenue
Bala, Ontario
Swift River Energy Limited is holding a Construction Meeting as a way to exchange ideas, share information, and provide updates on the construction of the North Bala Small Hydro Project. This is expected to be the first of regular meetings to discuss construction activities, how impacts can be mitigated and concerns addressed. The meeting will not re-visit matters related to the proposal/planning stage of the project.
Process:
Members of the public may submit requests for information, concerns, or suggestions to be addressed at the meeting.
To be included in the agenda, SREL asks that inquiries be sent in writing at least 3 business days before the meeting.
Inquiries sent in advance will be prioritized. Meeting materials (agenda, minutes) will be made available at balafalls.ca.
Agenda:
1. Introductions
2. Review of objectives, responsibilities, process
3. Project Status
4. Outline of construction process
5. Inquiries from the public
6. Discussion
7. Review, action items for follow up
How you can get in touch:
You can write, call, visit our website, or follow us on Twitter to get real time information
updates.
Write to: Nhung Nguyen or Frank Belerique
Swift River Energy Limited
Toll Free: 1-877-389-4099
Email: info@balafalls.ca
Fax: 1-416-864-9568
Web: balafalls.ca
Twitter: @BalaFallsHydro
A link to the agenda can be found here 
Photo Credit: Swift River Energy