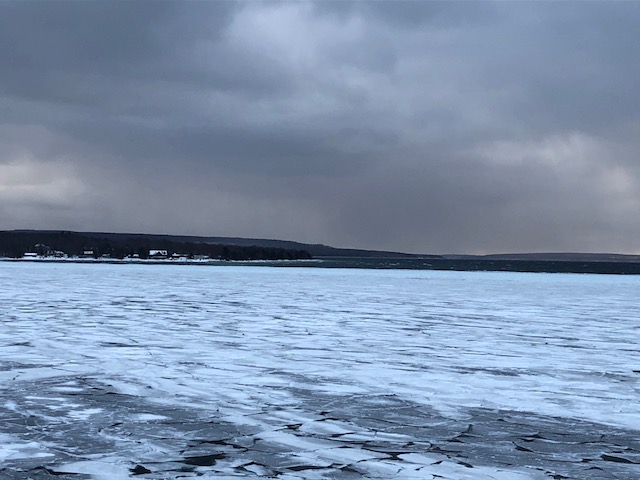 Extreme Cold Warning in effect for:
Bracebridge – Gravenhurst
Huntsville – Baysville
Orillia
Burk's Falls
Haliburton
A period of very cold wind chills is expected.
Extreme cold puts everyone at risk.
Watch for cold related symptoms: shortness of breath, chest pain, muscle pain and weakness, numbness and colour change in fingers and toes.
Cover up. Frostbite can develop within minutes on exposed skin, especially with wind chill.
Muskoka Weather
Saturday night – Low minus 30. Wind chill minus 34.
Sunday – High minus 14. Wind chill minus 36.