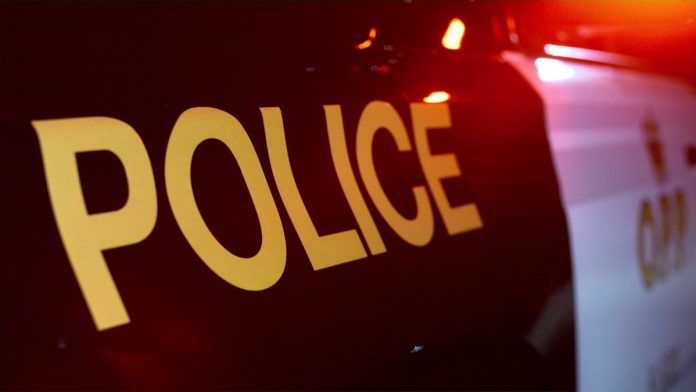 On October 2, 2018, shortly after 10:39 a.m. the West Parry Sound OPP observed a vehicle travelling southbound on Highway 69 in Britt-Byng Inlet, Ontario. The vehicle had previously failed to stop for police on Highway 17 West of Sudbury. Officers set up and successfully deployed a spike belt on Highway 400 at the Highway 559 exit in Carling Township, Ontario.
Police conducted a traffic stop and the driver, Martelle FRANCIS, a 28 year-old male from Mississauga, Ontario was arrested and charged with:
Flight while pursed by peace officer
Dangerous operation of a vehicle
Fail to comply with Recognizance
The accused was held in custody and will appear in Parry Sound Court.
The passenger, Amber BEAMISH, a 23 year-old female from Oshawa, Ontario was arrested and charged with Possession of a schedule I substance for the purpose of trafficking – Cocaine. She was released on a Promise to Appear and is scheduled to appear  in Parry Sound Court on November 15, 2018.