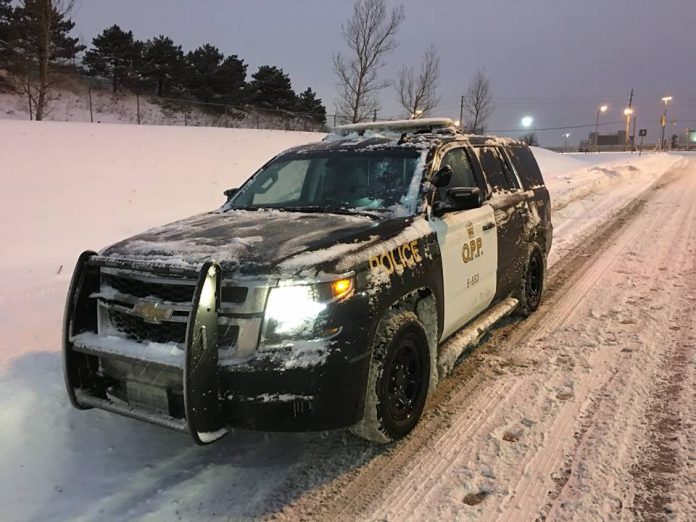 A West Parry Sound OPP officer was on patrol in Parry Sound On January 31, 2017 at 9:21 p.m., when he observed a car fail to stop at a stop sign. The officer turned on his emergency lights in an attempt to stop the vehicle. The vehicle failed to stop for the police vehicle and continued to the parking lot of a local apartment building a short distance away, where the driver fled on foot.
The officer took after the male driver on foot. The officer caught up to the male and attempted to make an arrest. The male became assaultive towards the officer, causing the officer to sustain non-life threatening injuries. The suspect was ultimately brought into custody. The officer then determined that the male had consumed alcohol.
The officer was treated at local hospital for injuries sustained during the altercation.
Police say Paul Iiaac, 31 years of age from Parry Sound, is charged with
Flight While Pursued By Peace Officer
Driving While Ability Impaired By Alcohol
Driving With More Than 80mgs
Assault With Intent to Resist Arrest
Driving While Disqualified, (2 counts)
Fail To Comply With Probation Order, (3 counts)
Driving Motor Vehicle With Open Liquor Container
The accused was held in custody pending a bail hearing.