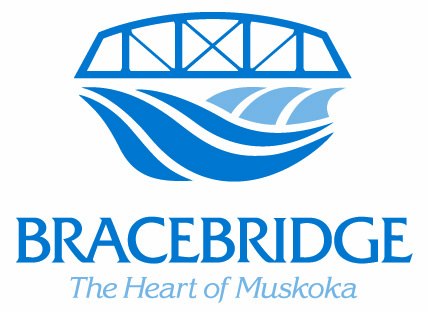 The Town of Bracebridge announced on March 29 that Geoffrey Carleton will be the new director of Public Works starting April 29, following the retirement of former director Walt Schmid.
The director of Public Works leads the department by overseeing the town's public works operations, including development and management of the Public Works portion of the town's annual Municipal Budget and Business Plan. The director also controls infrastructure maintenance, serves as council's primary advisor on public works issues, and supports the development and execution of capital projects. In addition, the director of Public Works is a member of the Town's Senior Management Team, helping to guide efficient and effective operation, promote a positive work environment and work with town staff to help achieve the vision and goals set out in the Town's 2018-2028 Community-Based Strategic Plan.
"The Town of Bracebridge is moving forward with a strong commitment from Council to deliver on the objectives of the Community based strategic plan," Carleton said. "I look forward to working and contributing alongside the professional and knowledgeable staff at the Town to achieve these objectives."
Carleton served as manager of Transportation Maintenance for the past four years. He started his municipal career with the District of Muskoka, working for six years as a Road Maintenance Inspector before joining the Town of Gravenhurst as director of Infrastructure Services for six years.
"I am very pleased to have Geoff join the Town in this senior leadership role," said Mayor Graydon Smith. "His management experience with the County of Simcoe and his previous positions with the District Municipality of Muskoka and the Town of Gravenhurst have positioned him well to guide the Town's Public Works Department."
Carleton got a Bachelor's degree in Political Science from St. Mary's University in Halifax. He also received extensive training in municipal engineering, construction management and similar areas in addition to training on municipal operations, management, and workplace health and safety. He is a Certified Technician (Civil), a Road Construction Senior Inspector (Civil), a Certified Road Supervisor, a Certified Municipal Manager III and has LEAN Green Belt designations.
"Geoff brings a strong skill set to this role," said John Sisson, the Town's chief administrative officer. "Geoff is well-known in Muskoka and we're confident that Geoff will be an outstanding leader for the Public Works Department and the entire organization. Town staff look forward to working with him in this important leadership role."
Carleton lives in Orillia with his wife Roxanne and two children. He spends his free time with family, playing and coaching hockey.