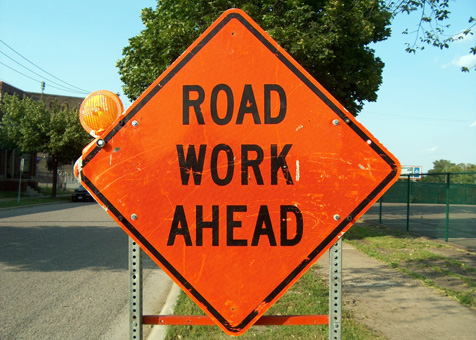 The Town of Bracebridge has retained the services of Premier North Ltd. to complete roadside ditching and culvert replacements on Germania Road, McCrank Drive, Daniel Drive, Catharine Crescent, Westvale Drive, Fredrick Street and Spence Lake Road.
Bracebridge residents and visitors are being advised of the following temporary road closures to permit culvert replacements:
CATHARINE CRESCENT from McCrank Drive to 100m south – starts July 5 from 7:00 a.m. to 7:00 p.m.
WESTVALE DRIVE from 50 Westvale Drive to 57 Westvale Drive – starts July 6 from 7:00 a.m. to 7:00 p.m.
The Town apologizes for any inconvenience and thanks you for your patience.