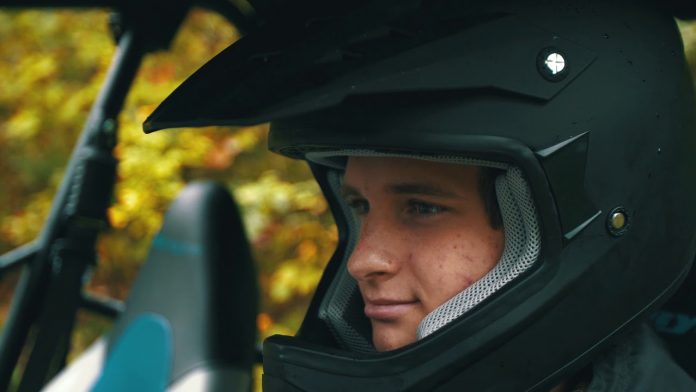 A must have in Muskoka is a Kawasaki Side by Side! Summer Water Sports is your exclusive dealer in Muskoka for Kawasaki for Side by Sides (Mule and Teryx).
Side by Sides can be used for so many great activities in all four seasons. Take your Side by Side through the bush off-roading or out to your cabin hunting or fishing. What most people do not realize is that they are also street legal in Muskoka; that means, that same vehicle can take your family down the road to a friends or out for an ice cream. Much more versatile than a golf cart; most importantly they are much safer! Some of the great features of the Kawasaki side by sides include:
Seat belts
Roll cage
Ability to tow
Great for work around the cottage
Very easy to drive
Street legal
Dump box
Up to a 6 seater
Lots of accessories: roof, cabin, heater, towing hitches, snow plow etc.
Summer Water Sports has Side by Sides available to test drive at their marina!
If you'd like more information or to organize a test drive please call (705)765-0424 or email service@summerwatersports.com.