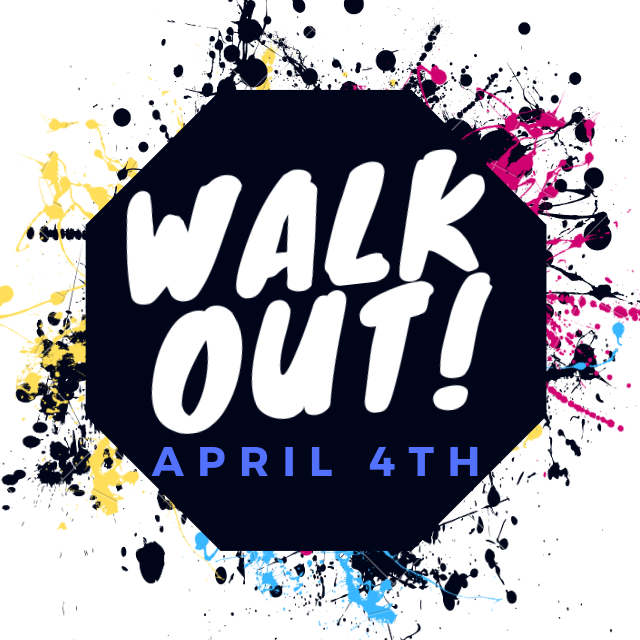 Students at multiple local high schools will be walking out of their classes to participate in a province-wide protest on April 4, opposing the recent educational changes proposed by Doug Ford's government.
The protest is part of an Ontario-wide movement called Students Say No, which also includes a petition to stop Ford's changes to education. The changes students are protesting include increasing the average class size to 28 students, cuts to support for autism, cuts to funding for the arts and more. On the morning of the protest, the petition had over 53,000 signatures. Students from Huntsville High School, Bracebridge and Muskoka Lakes Secondary School (BMLSS), Gravenhurst High School, Orillia Secondary School (OSS), Twin Lakes Secondary School and Patrick Fogarty Catholic Secondary School are participating in the protest that includes over 600 schools across the province.
Huntsville protesters will meet at Town Hall, BMLSS students are meeting at Norm Miller's office in Bracebridge and those in Gravenhurst will convene at the Gravenhurst Opera House starting at 1:15 p.m. TLSS students are walking in the school's neighbourhood, OSS students are meeting at the school field and Patrick Fogarty students are gathering on the football field before walking the school's track.
To learn more about the Students Say No movement, click here. To read our previous coverage of the Gravenhurst protest, click here.